Exploring Texas: The Best Abandoned Places in Dallas For Urbex
Urban exploration in Dallas made easy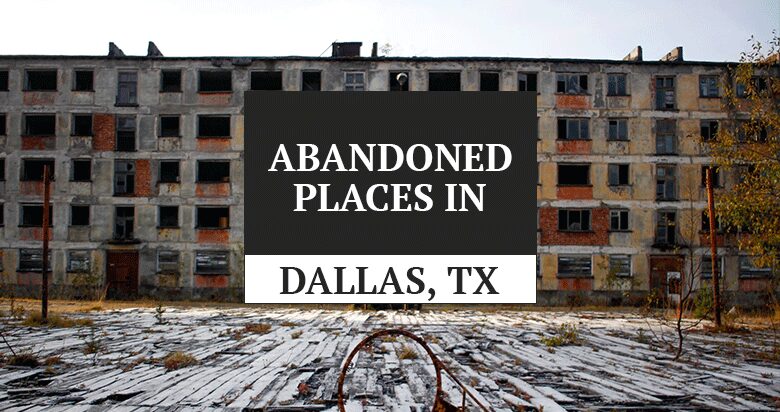 There is something hauntingly beautiful about old abandoned buildings that intrigues everyone from urban explorers to amateur photographers. The city of Dallas is home to many of these deserted locations.
Hidden among the bustling city lay some truly unique and interesting abandoned structures that urbex fans are continually on the look for. Here are a few of the coolest abandoned places in Dallas that are worth a mention.
Peep our list of best abandoned places in Texas for more locations to explore.
[lwptoc hideItems="0″ skipHeadingLevel="h2,h4″]
Best Abandoned Places In Dallas Texas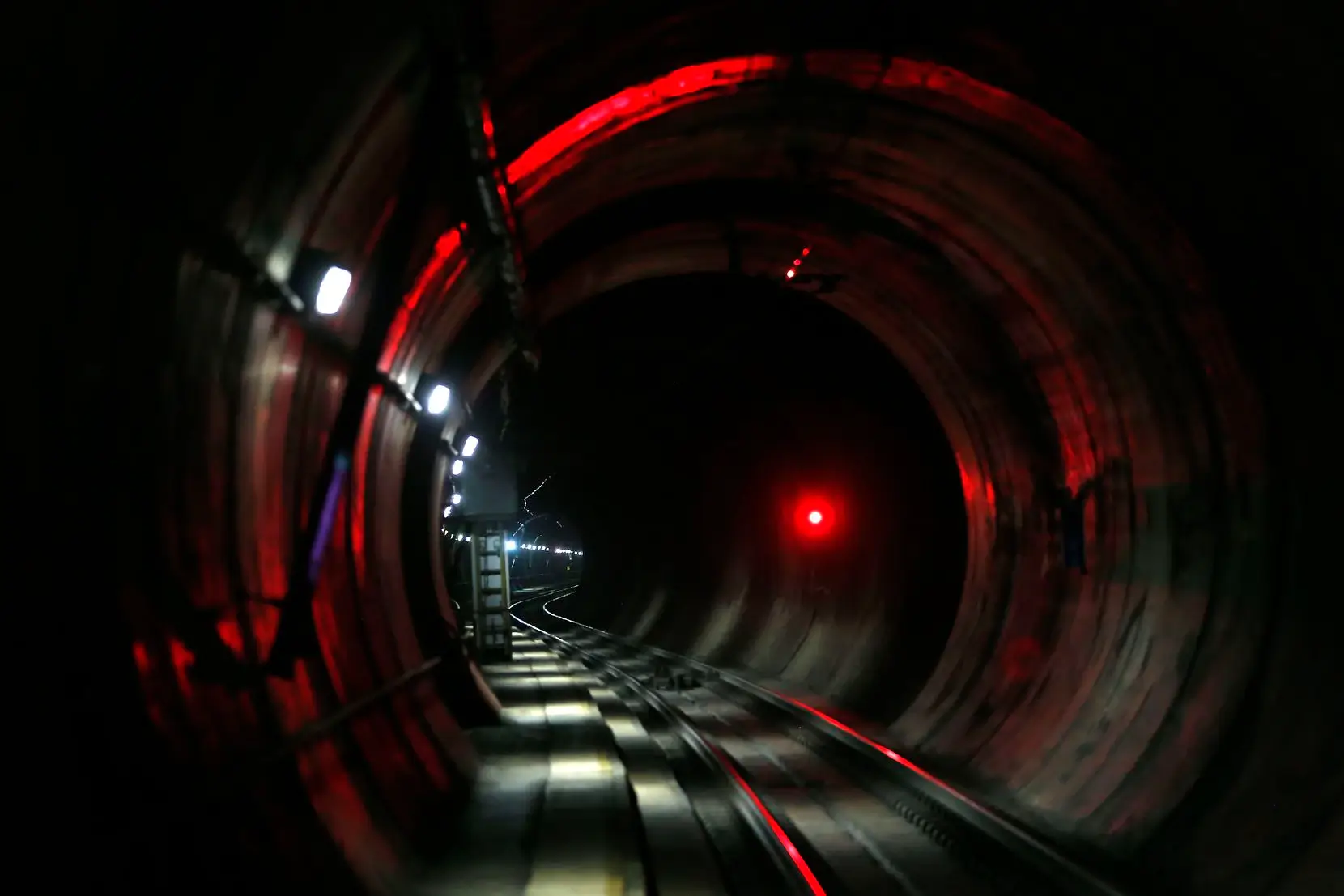 1. Knox-Henderson Subway Station
Officially labeled as a 'Ghost Rail Station', the Know-Henderson Station was partially constructed but never finished. In the mid-1990s the city of Dallas and DART (Dallas Area Rapid Transit) had plans to expand the capacity of their rail stations to allow residents easy travel around the city.
They began construction of the tunnels but would abruptly stop due to objections from some residents. The now-forgotten Dallas subway station was to be built to serve the residents of East Dallas, Highland Park, and other adjoining neighborhoods.
But some vocal residents refused to allow the city to excavate underneath their homes. They raised complaints against the city of Dallas and the plans to finish the station never came to fruition. In the following years, public perception began to change and some residents would petition DART to finish the construction of the subway. But due to low funding and high costs, the station was instead left unfinished and abandoned.
2. The Tri-City Hospital
Built in 1957, the Tri-City Hospital served the greater Dallas area residents for XX years. Due to loss in funding and lawsuits, it was forced to close down in the early 2000s. This dead hospital is 109,000 square feet, 4-stories tall, and had everything from an emergency room, psych ward, surgery room, and over 120 patient rooms.
Since its abandonment, the Tri-City Hospital has been dragged into constant controversies. Nearby residents have appealed to the Dallas city council to tear down the structure, but nothing has been done. Plans to redevelop the building have also been proposed over the years but a lack of buyers and funding has stalled those plans.
One of the main concerns of vocal residents is that the abandoned hospital is attracting bad people. When city inspectors entered the building to debunk these claims, they ran into squatters, junkies, and vagrants themselves. In 2008, the United States Department of Defense used the building to conduct explosive training exercises.
Since then the hospital has not been used. It's been stuck in a cycle of lawsuits that seem to never end. Urban explorers and other curious hobbyists have ventured into the building many times. It's one of the most accessible abandoned places in Dallas.
3. The Cadillac Hotel
This vacant 6-story brick hotel was built in 1926 and was originally named 'The Washington Hotel'. At the time it was one of the finest hotels in the area. It featured several amenities to its guests from a cafeteria, hair salon, ballroom, banquet hall, penthouse suites, drug store, offices, and even a luxurious rooftop garden with a clear view of the beautiful city.
Due to financial hardships, the hotel was sold and renamed The Cadillac Hotel and remained under that name until its demise in the late 1960s. The hotel was a popular spot in Greenville as it saw many big-name celebrities and even politicians taking up vacancies in the building.
After a few months of closing the hotel, it eventually fell victim to neglect and vandalism. Much of the copper wiring was stripped by looters and the hotel itself became a hotspot for drug addicts and homeless people. Attempts to revive the hotel have been ongoing since the early 2000s but not much has been done.
A recent GoFundMe campaign brought in $5,000 in donations but the cost of repairs and renovations is estimated at $6 million. Today the Cadillac Hotel sits empty and forgotten, most likely to remain this way forever.
4. Pearl C. Anderson Junior High School

Built in 1961 and named after African American civic leader and renowned philanthropist, Pearl C. Anderson, this school has sat abandoned since 2012. Since it was closed down, it's been a constant victim of vandals and scrappers who have torn the insides apart and caused extensive damage to the building.
The school's decline began in 2011 as the student's attendance levels were too low to justify keeping the school open. On top of that, some health inspections found that part of the school's walls contained mold and water damage. The school administration began slowly closing down classroom after classroom until eventually, they decided to shut down the school entirely.
Looking For More Abandoned Places In Dallas?
The locations featured above are a small taste of the many abandoned places in Dallas that you can explore. A Youtube channel by the name of Abandoned Dallas has been exploring many deserted places in the Dallas area. You can find some amazing locations on his YT channel.
But to truly discover some mind-blowing abandoned locations, you're going to have to do the research yourself. Dallas is full of empty places, you can find deserted hospitals, asylums, decaying mansions, and even spooky buildings with dark histories. These places that are truly worth an exploration are not usually shared online.
To find them, you're going to have to look for them yourself. Luckily for you, I wrote an article where I explain the many methods I use to find abandoned places near me to explore. If you're still on the hunt for places to explore in Dallas, or anywhere else in Texas, give it a read.