Would You Explore These Abandoned Places In San Antonio, Texas?
Urban exploration in San Antonio for the adventurous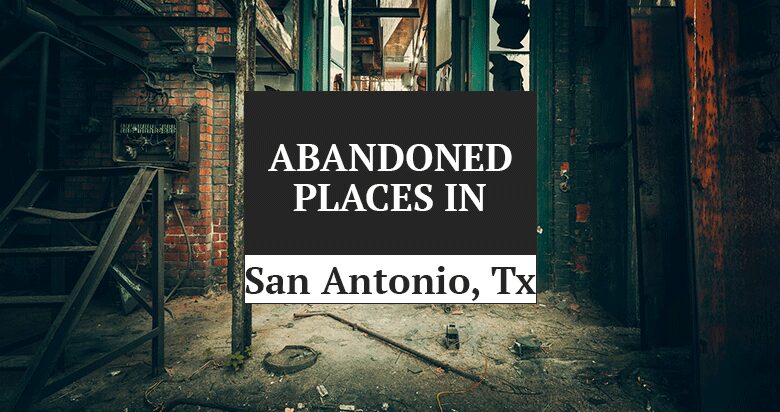 As I was researching abandoned places in San Antonio to explore for my trip, I quickly realized San Antonio has so many abandoned buildings with rich and interesting histories just begging to be explored.
They say everything is bigger in Texas, and San Antonio's abandoned buildings are no exception.
Within a couple of minutes of doing research on Google, I found several interesting vacant buildings that would make my trip worth the trouble.
I have done the work for you and the following abandoned locations in San Antonio should be some you can consider for your future urban explorations.
For more places to explore, see our list of abandoned places in Texas.
Best Abandoned Places In San Antonio, Texas
[lwptoc skipHeadingLevel="h2″]
1. Devil's Den (Leon Creek Greenway)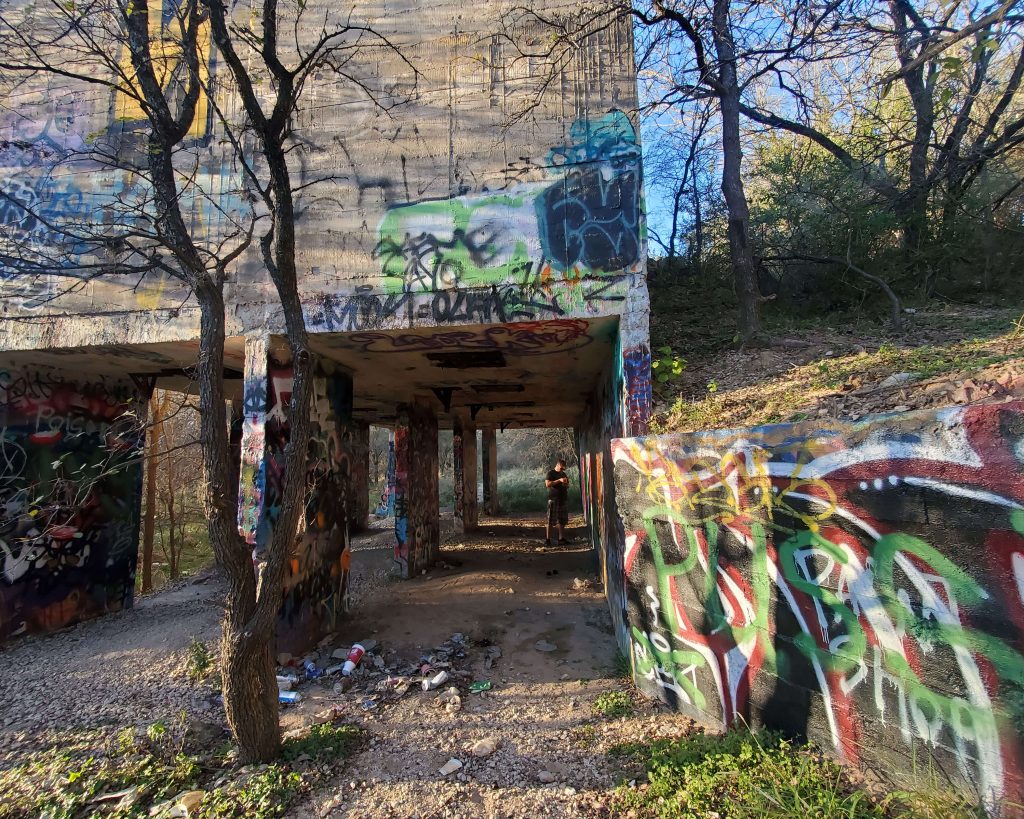 It is unclear what the structures present in Devil's Den (map) were used for. There are no public records for zoning or anything from this area.
Some people believe it was an old grain elevator used to haul gravel. Others say it was the grounds of old folks' home that was destroyed overnight.
Regardless of its history, the Devil's Den is most famous for being the location where a satanic group performed 2 sacrificial murders. In 1997, the bodies of 2 teenage boys were discovered at Devils Den by local kids.
Surrounding the area of the murders, authorities discovered several occult artifacts and markings.
The 2 teenage boys, Eric and Christian were students at the Holmes High School near the area and were reported missing days before they were discovered.
Over the years, the Devil's Den has become known as one of those creepy abandoned places in San Antonio that is a must-explore.
2. The Pro-Plus Flour Mills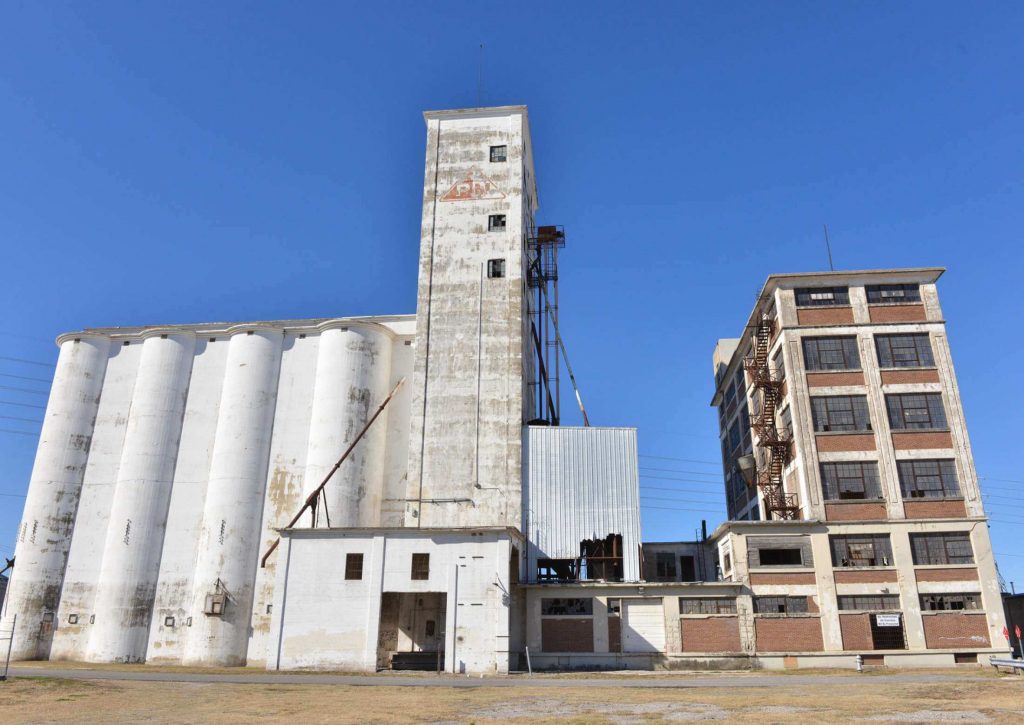 Considered an eyesore and a symbol of urban blight, the Pro Plus Flour Mills (map) have lied abandoned for decades. Built by Carl Hilmar Guenther and his company C.H. Guenther & Sons, this flour mill was one of the first ones constructed in San Antonio.
Before the completion of the national railroads, the Pro-Plus Flour Mill could only sell their product locally. With trains available to them, they started to ship and sell their flour all across the country.
With the increase in business, the flour mills grew to new heights and decided to modernize their equipment. Old wooden flour mills were replaced with tough 6-story tall stainless steel ones that are still in the mills today.
The future of Pro-Plus Flour Mills is uncertain. Demolition and renovations of the abandoned building in San Antonio have been proposed over the years but no actions have been taken. The abandoned flour mills today serve as an occasional home for squatters, and the homeless.
3. St. John Seminary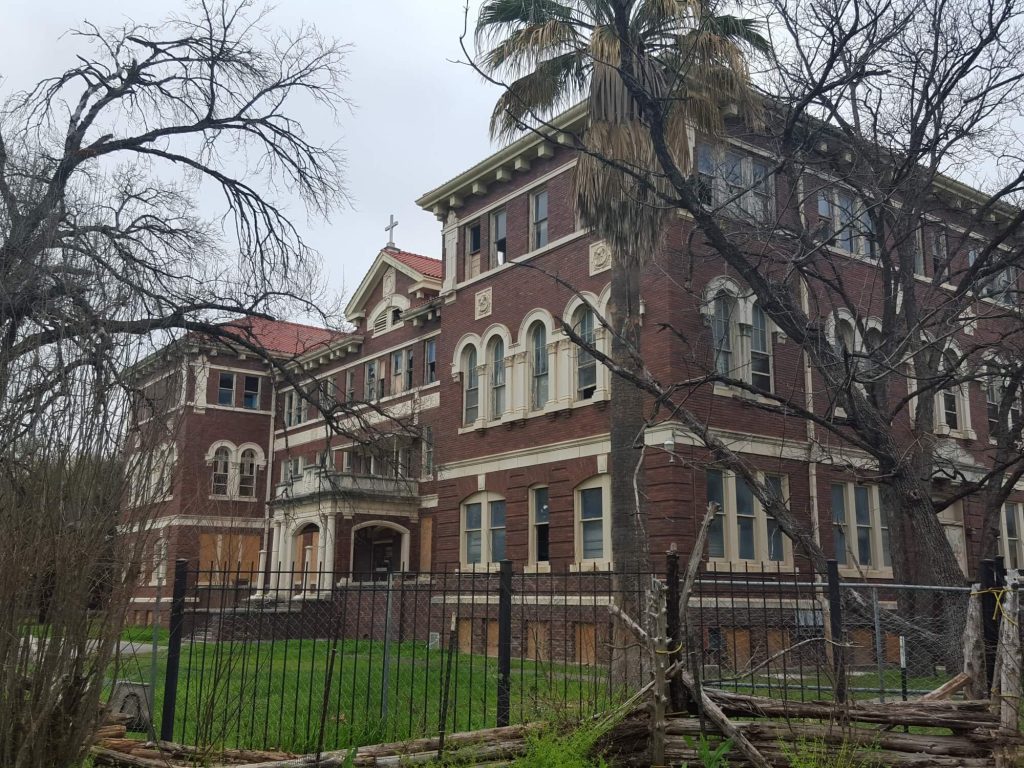 For four decades, the St. John Seminary (map) served as a boarding high school for young troubled boys. It would close down in the 1970s and a new business would occupy the building.
A substance abuse program called the Patrician movement inhabited the seminary until June 2011.
After which the St. John Seminary would be left abandoned. It quickly became a hotbed for crime and vandalism.
Homeless people would use the building for shelter and illicit activities.
The grounds of the seminary today are littered with food scraps, broken furniture, and empty bottles. If you're looking for one of the most interesting abandoned buildings in San Antonio, look no further.
Also Read: Abandoned Places in Houston Left to Decay
4. Lone Star Brewery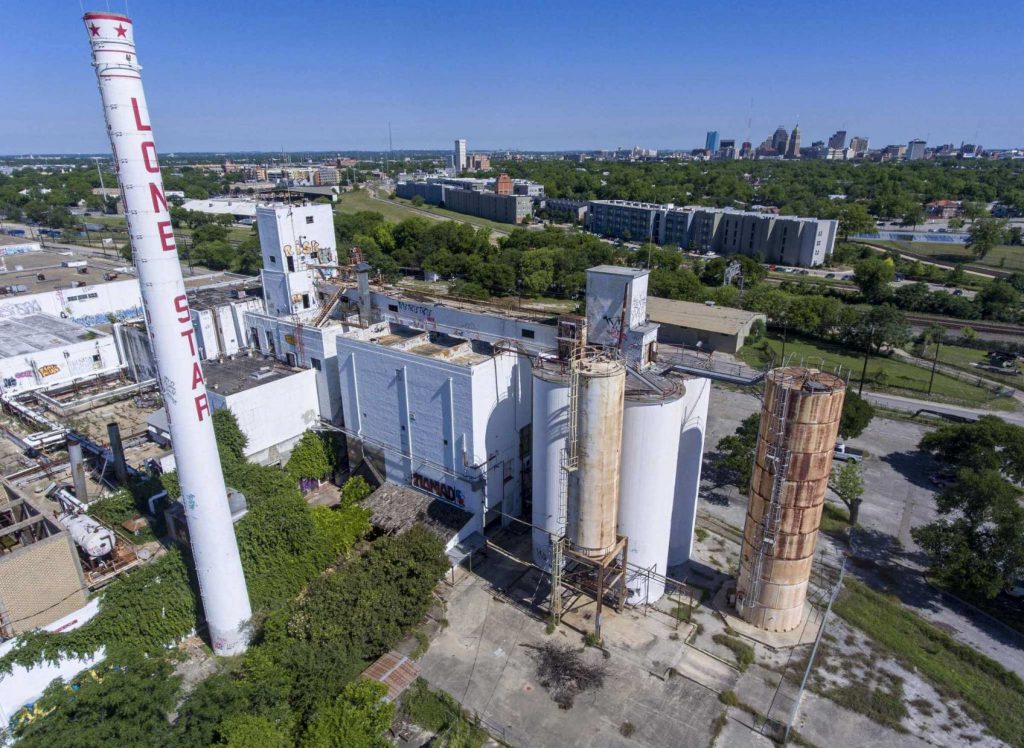 Built in 1933 by Sabinas Brewing Co., the abandoned brewery sits on a 32-acre site across the San Antonio River from Roosevelt Park.
Only 7 years after its opening, the brewery was sold to Muehlbach Brewing Co in 1940. It was closed down 50 years later in 1996 after going out of business.
Since then, the Lone Star Brewery (map) has sat abandoned and forgotten. To some locals, it remains an iconic part of Alamo City.
The brewery is one of the biggest abandoned places San Antonio has to offer. It's considered a must-see when exploring the city.
5. Hot Wells Hotel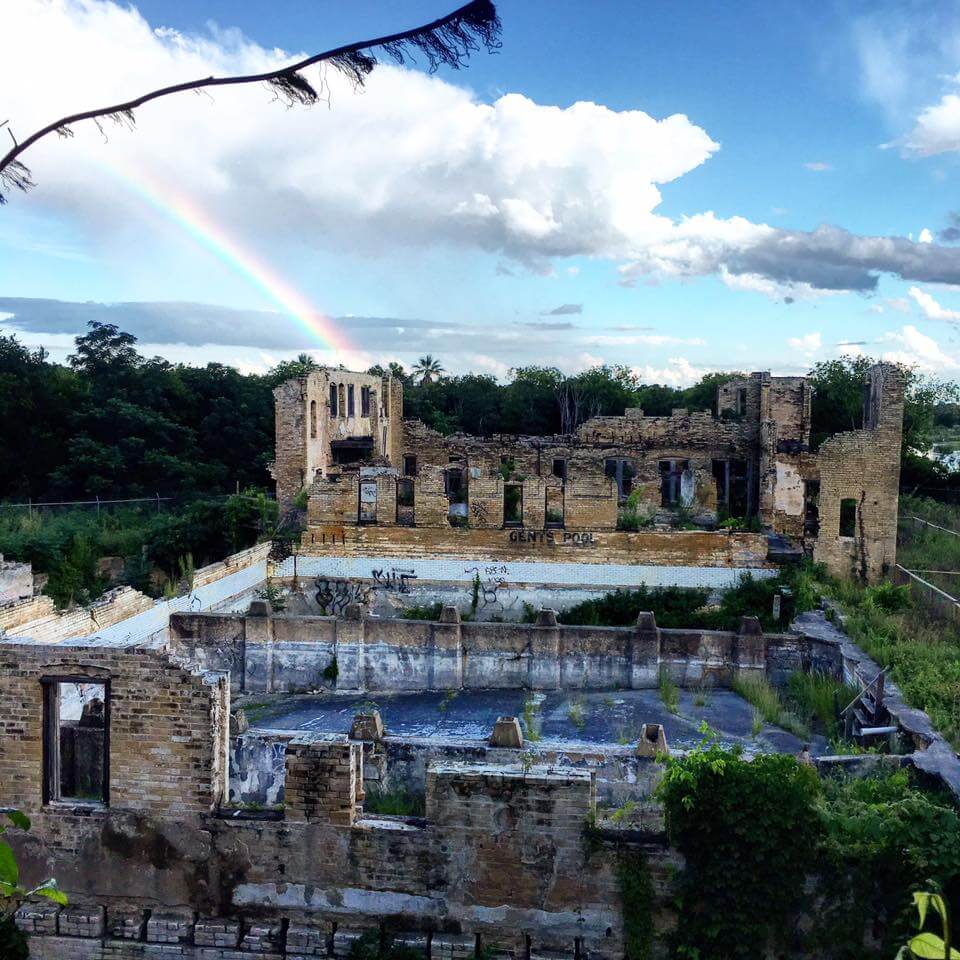 Once an opulent health spa for the wealthy and famous of San Antonio, over the years the Hot Well Hotel has been reduced to little more than a pile of ruins.
The once luxurious resort opened in 1892 when a nearby medical institution drilled into an aquifer to supply water to a new building.
Accidentally, they discovered a 104-degree well that supposedly had 'healing powers. The Hot Wells Hotel was opened and was an instant hit. Celebrities, politicians, and wealthy men and women from around the world visited the resort.
It burned down a couple of years after its opening and was rebuilt as a much bigger building.
The resort had swimming pools, a bathhouse, and over 200 lavish guest rooms with several amenities.
A 2nd fire in the early-to-mid-1900s would destroy part of the building which would prompt its owners to close it down. Since then it's been an urban exploration San Antonio favorite spot for many.
Still Looking For Abandoned Places In San Antonio, Tx?
The abandoned places mentioned above are but only a few of the hundreds, perhaps thousands of abandoned buildings in the city of San Antonio.
Urban explorers in the Alamo city shouldn't have too much trouble finding places to explore. Use Google to aid your research in finding places to explore. You can also see our list of abandoned asylums in Texas.
I wrote a guide where I explain how I find abandoned places near me to explore. The methods I explain are what I used to find these places listed above.
No matter where you are in San Antonio, Texas, you're likely to find abandoned places near you. All you need is to do a little bit of research.