Exploring Texas: Abandoned Places In Houston That Have Been Left To Decay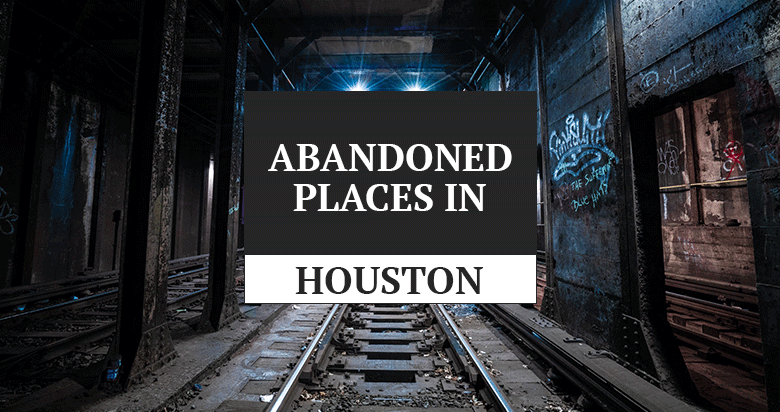 You can find hundreds of abandoned locations all around the city of Houston. Many of them with rich and interesting histories just begging to be explored. From creepy haunted hotels to mega-warehouses, and even decrepit hospitals just left behind lurking in the shadows. These places that have been left to decay in our state's largest city have attracted urban explorers and photographers alike from all around the country. Here is a list of the most well-known abandoned places in Houston.
Cool Abandoned Places In Houston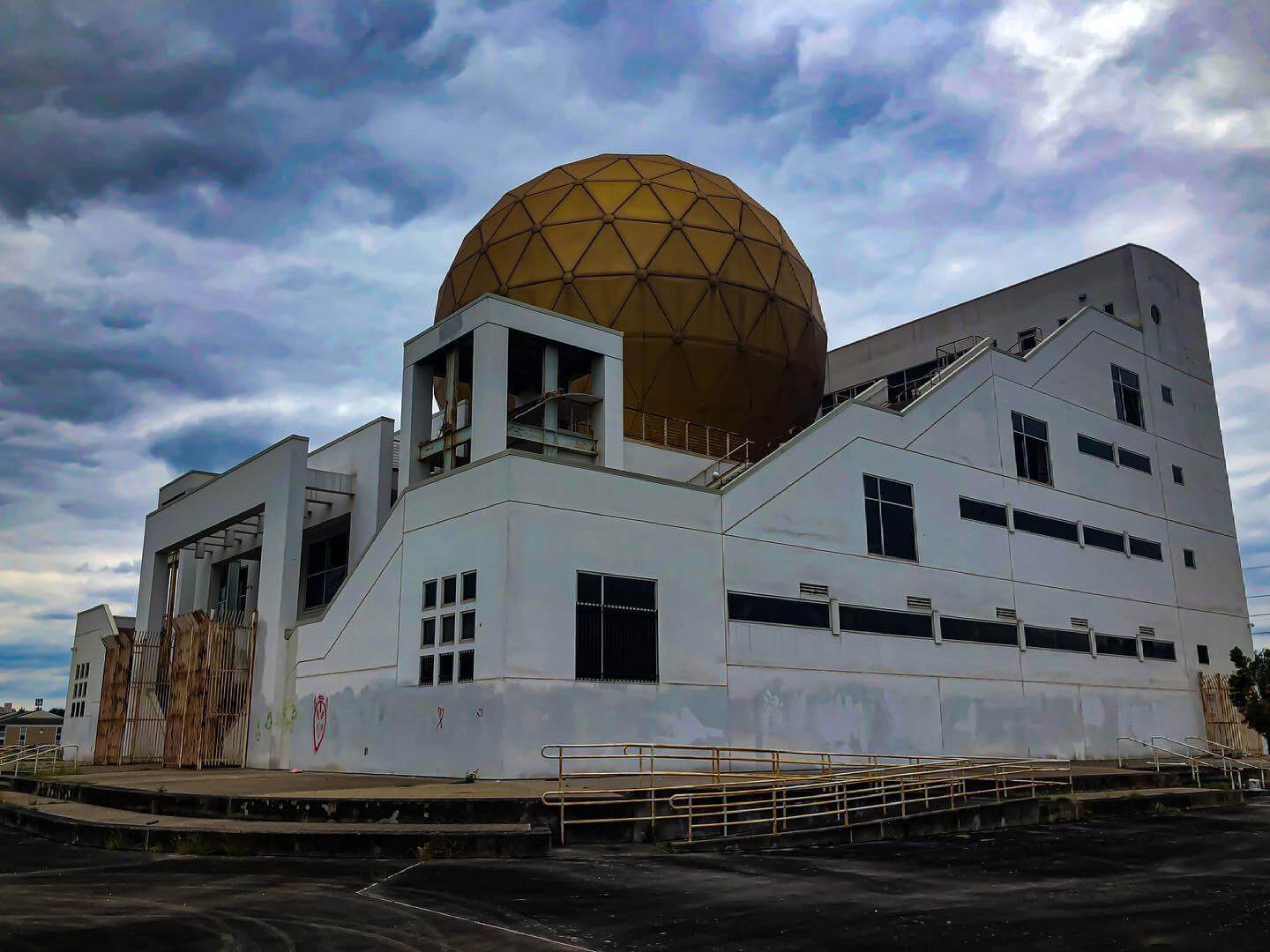 Palace Of The Golden Orbs Temple
The Palace of the Golden Orbs has been abandoned since early 2001. It was the life's work of Chinese Taoist leader, Kwai Fun Wong. She began construction of the building in 1999 and meant for it to be a place of worship, daycare, and a living facility for practicing Taoists in the area.
Due to visa issues, Ms. Wong was deported back to China and her vision of the palace never came to fruition. The outer structure of the building was completed but was never used. It's been slowly deteriorating to the elements for 20 years.
Over the years, numerous photographers and urban explorers have made their way inside to get a peek at this creepy yet fascinating abandoned palace in Houston.
Hillendahl-Eggling Cemetery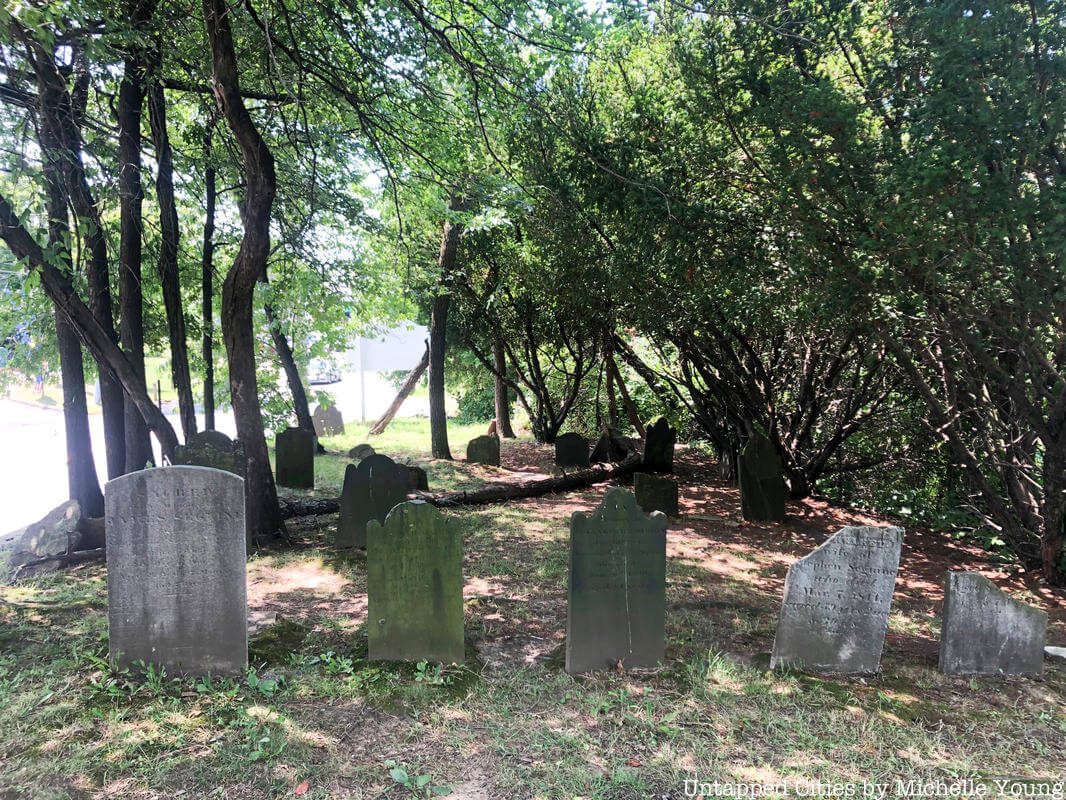 Located on the West side of Houston, the Hillendahl-Eggling Cemetery is riddled with speculation and mystery. This now abandoned cemetery was once the resting grounds for many German settlers who lived in the area. The land surrounding the cemetery was once a settlement that was inhabited by migrating families.
Houses, churches, and other structures were once present near the cemetery but were forced to be relocated in 1890 due to constant flooding. Both the cemetery and the church which stood nearby were left behind. The church met its demise to the elements in the following years after its abandonment.
The cemetery, on the other hand, lasted several years until the buried bodies were moved to an unknown location due to vandalism and supposed 'satanic worshipping'. The cemetery also earned the nickname 'Blue Light Cemetery' due to a chemical that was used in the headstones that caused them to glow blue at night.
This unique feature of the cemetery has attracted the attention of curious explorers and ghost hunters alike. It's been called one of the coolest abandoned places in Houston.
Reliant Astrodome

Known as the 'Eight Wonder of the World', the Reliant Astrodome was the first multi-use air-conditioned domed stadium to ever be constructed. As major league baseball was growing more and more in popularity all over the United States, the city of Houston took it upon themselves to build this remarkable architectural marvel to house both of their state's teams.
Construction began in 1952 and was ready to open in 1965. For over 30 years, Houstonians visited the Astrodome to enjoy baseball games, concerts, and even live-stock shows (popular in Texas). But all this would come to an end. In 1995, a scheduled game was canceled because of unsafe conditions on the playing field.
Much needed renovations which threatened the safety of visitors, players, and staff were ignored. Because of this, the Houston Astros, which occupied the Dome, threatened to leave the city unless a new ballpark was built. In 2005, after mounting safety code violations the Reliant Astrodome was closed down.
It was briefly used for a couple of months in the wake of hurricane Katrina but closed down again shortly after. Since then, many uses for the Astrodome have been proposed but nothing has been done. Access to the building is restricted but that hasn't stopped daring exploring from making their way inside this abandoned building in Houston.
KVVV-TV Station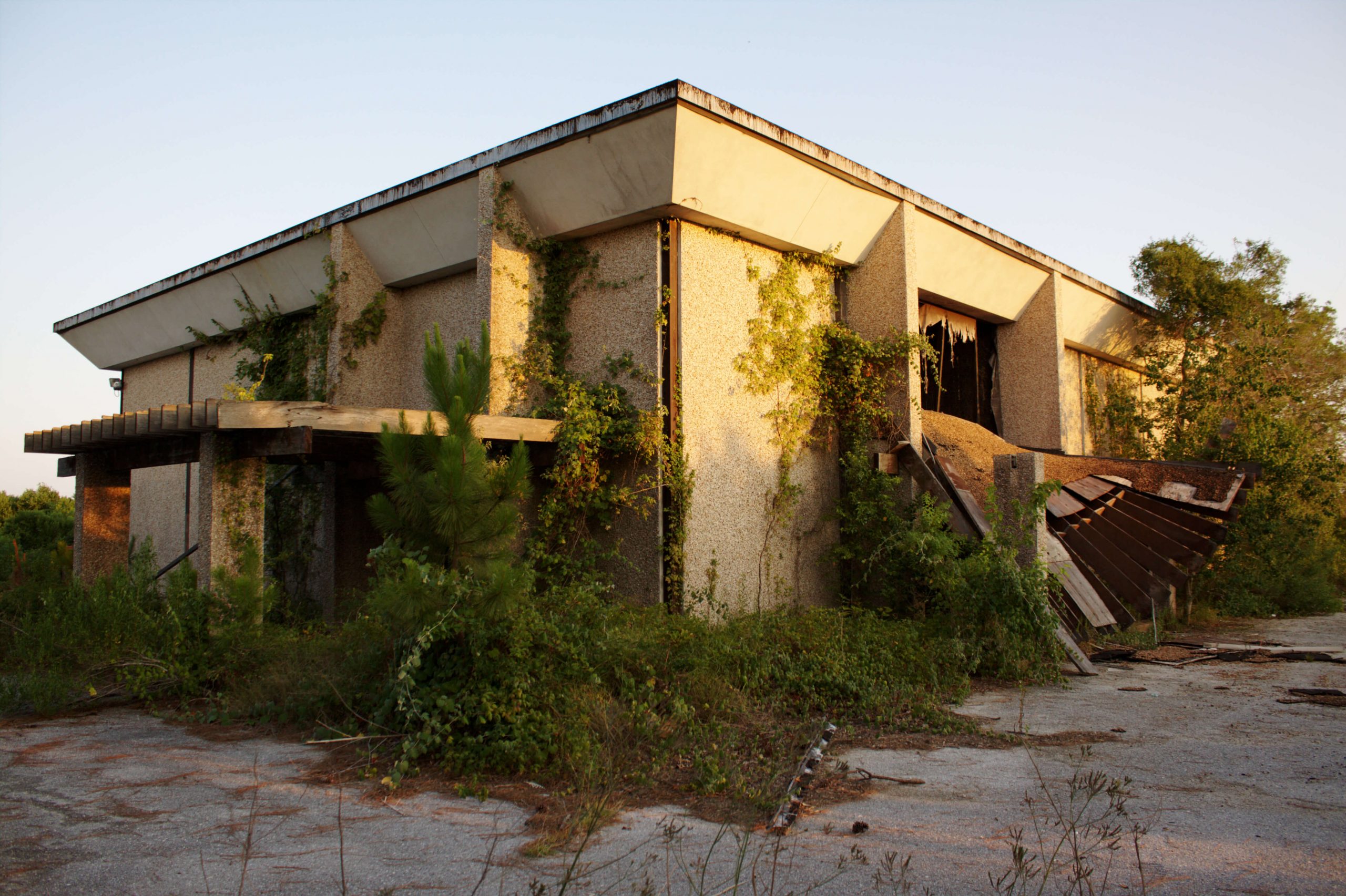 This now-defunct television station was opened in 1968 and served the city of Houston and surrounding areas. It was owned and managed by TVue Associates and was only in operation for a total of 1-1/2 years. During its short run, the station would go on to play shows like No-No the clown, and the 'Stock Market Observer'.
It also carried syndicated programming and on Sundays, the station would dedicate its time to Spanish-language shows and movies. By 1969 much of the staff were laid off as the station began losing viewership.
Owners of the station reported a major financial loss in its one year of operation that they decided to close down for good. The equipment and tower used at KVVV were sold to neighboring stations and the building itself was left behind.

Find More Abandoned Places In Houston
Abandoned buildings can be found everywhere, no matter where you live. Space City is no exception to this. The locations mentioned in this article are but a small handful of the thousands of abandoned sites urban explorers can visit in H-town. If you're still looking for places to explore in Houston, or anywhere else, check out my guide where I show how I find abandoned places to explore. Works every time!
Can't Explore In Houston, TX? Check Out These Other Places