Visit These Abandoned Places In Oakland California
Urban exploring in Oakland made easy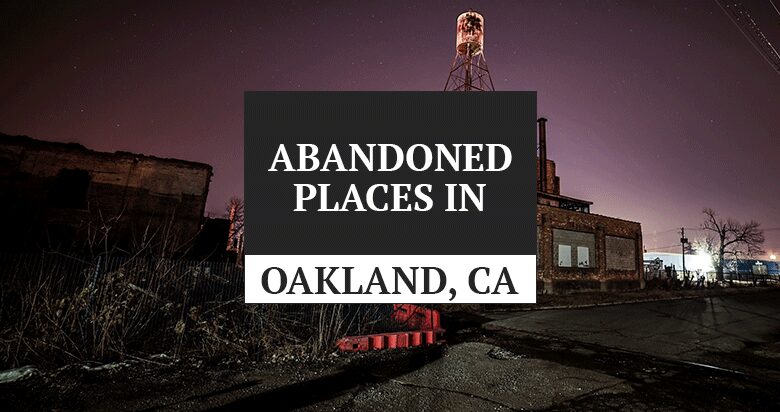 Any building in the world has the potential to become abandoned. Whether it's an old amusement park, mental hospital, or local business, its owners leave for one reason or another and never come back. Though you can find some traces of the past in any abandoned place, the majority of these places aren't all that interesting.
They are forgotten relics of the past. The places featured below are a few abandoned places in Oakland all with interesting stories behind them that brave or curious explorers might like to photograph and/or explore.
If you're wanting to do some exploring on the outskirts of Oakland, see our guide for more abandoned buildings in California.
Abandoned Places In Oakland, CA
[lwptoc hideItems="0″ skipHeadingLevel="h2,h4″]
1. Club Knoll – Naval Hospital Base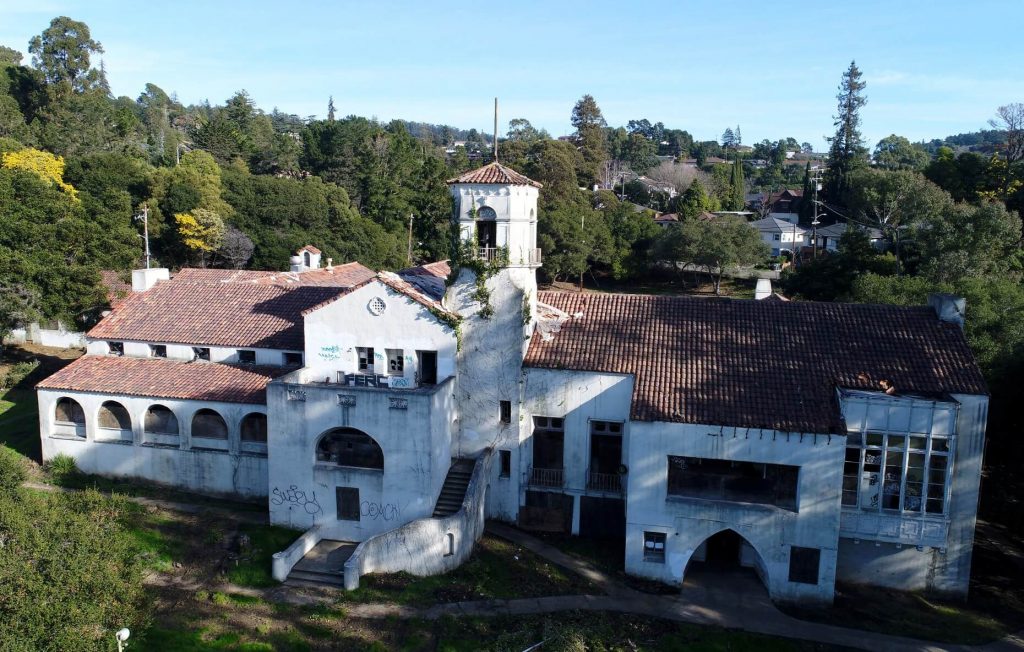 Adventurous Youtuber and urban explorer, Christian Ohlin, visited this old Clubhouse at the former Naval Hospital Oakland Base (map).
The Naval Hospital was built during WWII for the purpose of treating wounded soldiers. A new hospital was built close by that had a much bigger patient capacity and prompted this hospital to close down and be demolished.
The clubhouse of the hospital, known as Club Knoll, was set to be demolished alongside the Naval base after it was decommissioned in 1996. But its owners decided against that and instead opted to spare the building and restore the clubhouse in the future.
That day never came as the owners fell into bankruptcy and abandoned the clubhouse completely. Because of its history, it's been called one of the coolest abandoned places in Oakland to explore.
2. Naval Reserve Recruitment Center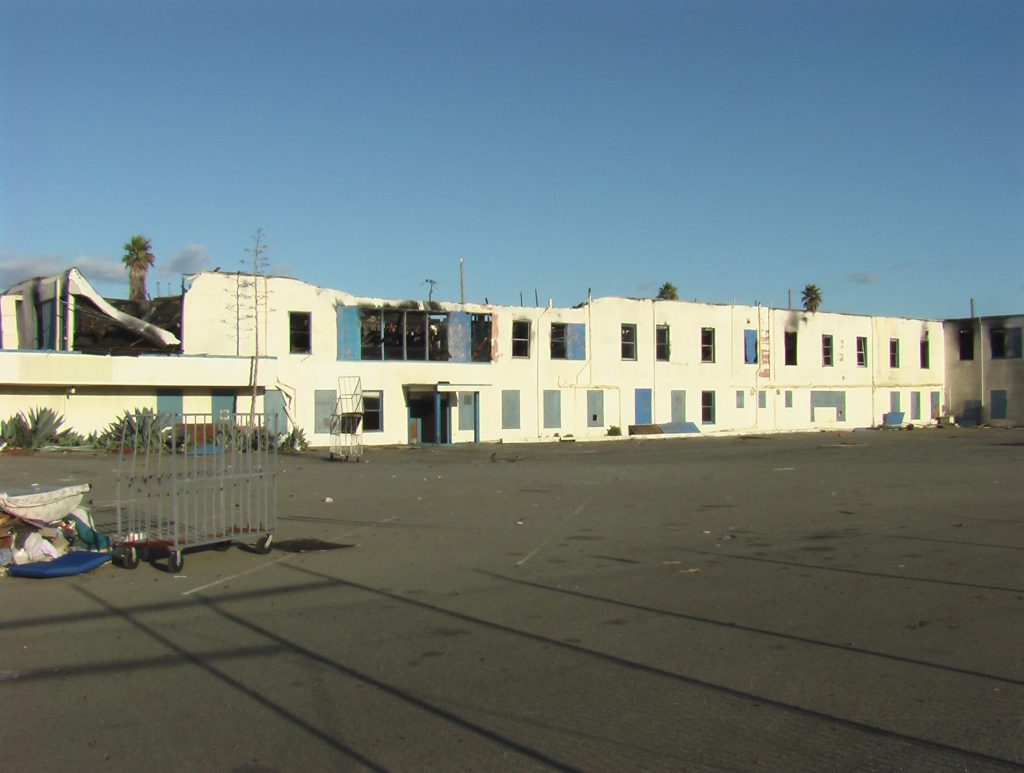 This former Naval Reserve Command Center was active for 37 years before being engulfed in a massive fire. The fire was not contained quickly enough and it caused extensive damage to the building. The cost of reparations was too high and the Navy abandoned it.
3. 16th Street Train Station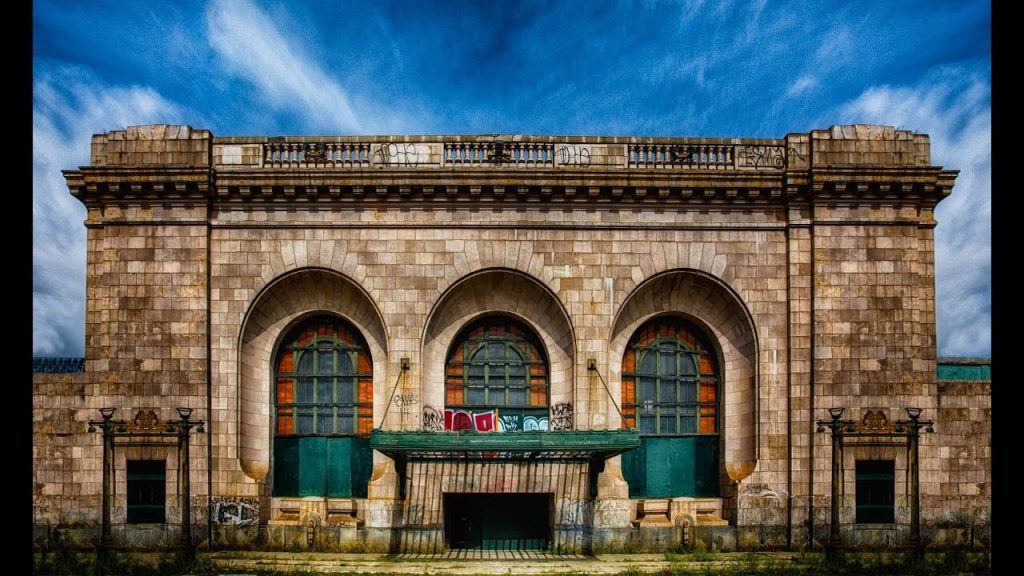 The historic 16th Street Train Station (also known as Oakland Central) is an abandoned Southern Pacific railroad station located in the Prescott neighborhood of Oakland, CA (map). The original train station was a 1-story small wooden structure but was later upgraded to a beautiful Beaux-Arts style building in 1912.
Its new elevated track design made it the first multi-level train station west of the Mississippi in its time. 16th Street Station is also known for having the first African American union in the country. For decades, the 16th Street Station was the main Oakland train station for the Southern Pacific railroad.
With the decline of railroad travel in the second half of the 20th century and extensive damage done by an earthquake in 1989, 16th Street Train Station closed down for good. Because of the long and storied history of this place, it is considered a must-see abandoned place in Oakland, Ca.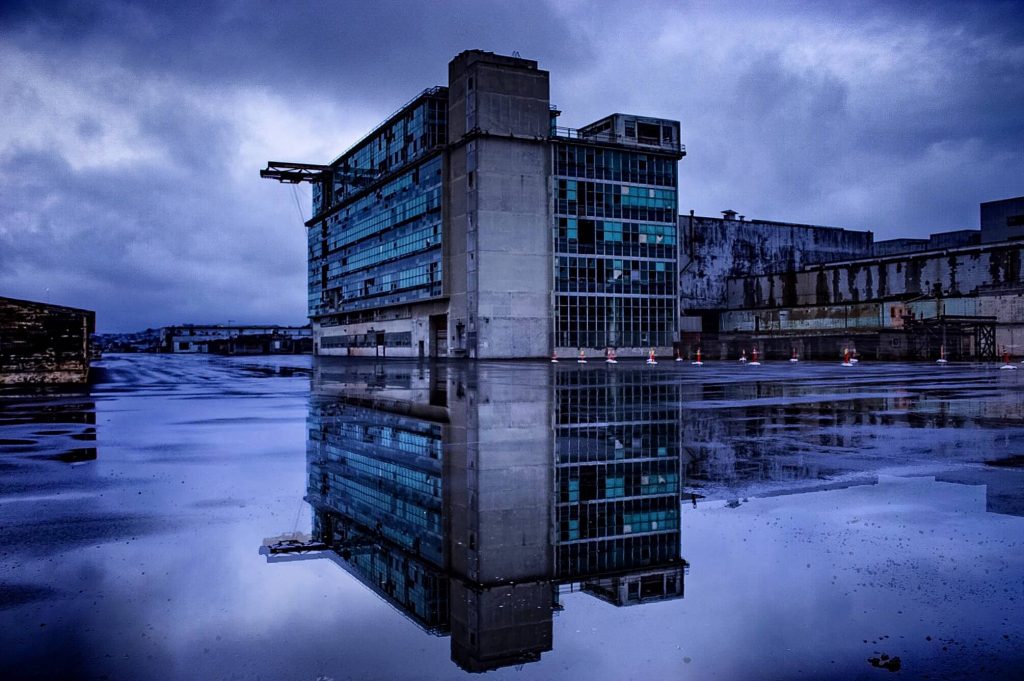 How To Find More Abandoned Places In Oakland
One article isn't enough to cover all of Oakland's amazing, abandoned places. There simply isn't enough space on one page to fit them all. There are so many more fascinating abandoned buildings in Oakland, California, that you will have to find for yourself.
Fortunately for you, I wrote a guide that shows you how simple it is to find abandoned places to explore in your area. Give it a read if you're still on the hunt for abandoned places in Oakland, or anywhere else.