The Most Fascinating Abandoned Places In San Jose, California
For those looking to do some urban exploration in San Jose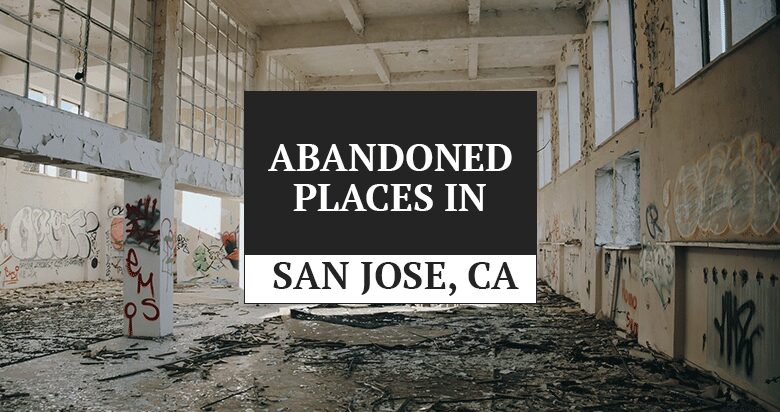 Urban explorers all agree that abandoned places are hauntingly beautiful. For some strange reason, we can't stay away from them. Explorers in the city of San Jose CA have a long list of these places to choose from.
Many of these abandoned buildings once housed thriving businesses, institutions, homes, and attractions, but we can only speculate about the good or bad memories that were made inside the now-empty walls.
Let's take a look at a few places in San Jose, California with interesting histories that are sitting empty and abandoned today.
To find more places to explore, see our guide on the best-abandoned places in California.
Best Abandoned Places In San Jose, CA
[lwptoc skipHeadingLevel="h2,h4″]
1. Drawbridge (Ghost Town)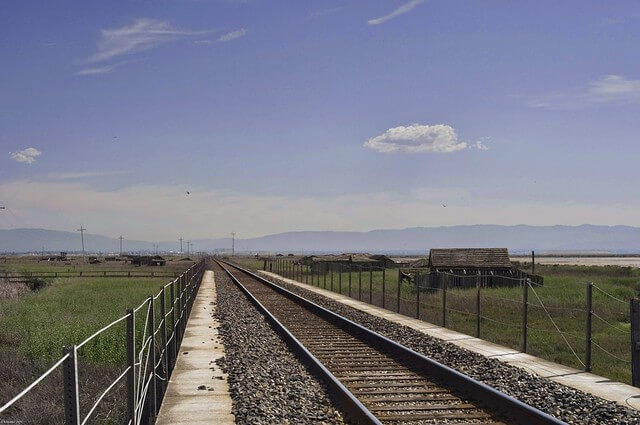 Some people may know this now ghost town by its previous name "Saline City" (map). The small town renamed Drawbridge is centered around an abandoned railroad station on the southern end of San Francisco Bay.
It was built in 1876 by the South Pacific Coast Railroad Company. Railroad employees and their families slowly started growing the small town.
Reaching a peak shy of 1,000 residents. During the 1920s alcohol prohibition, the town took full advantage of its far-out location and wasn't afraid of the authorities.
The town housed several bars (speakeasies), brothels, and illegal casinos. Police were hesitant or scared to raid Drawbridge because they knew all their residents were armed and possibly dangerous. With the end of prohibition, people slowly started to leave the town.
Vandals would regularly raid several buildings which would drive out the last remaining residents. It was formerly listed as abandoned in 1979.
Visitors to the town should use extreme caution, as many of the structures are dangerously unstable. Despite this, it remains one of the most sought-after abandoned places near San Jose.
2. South Bay Farmhouse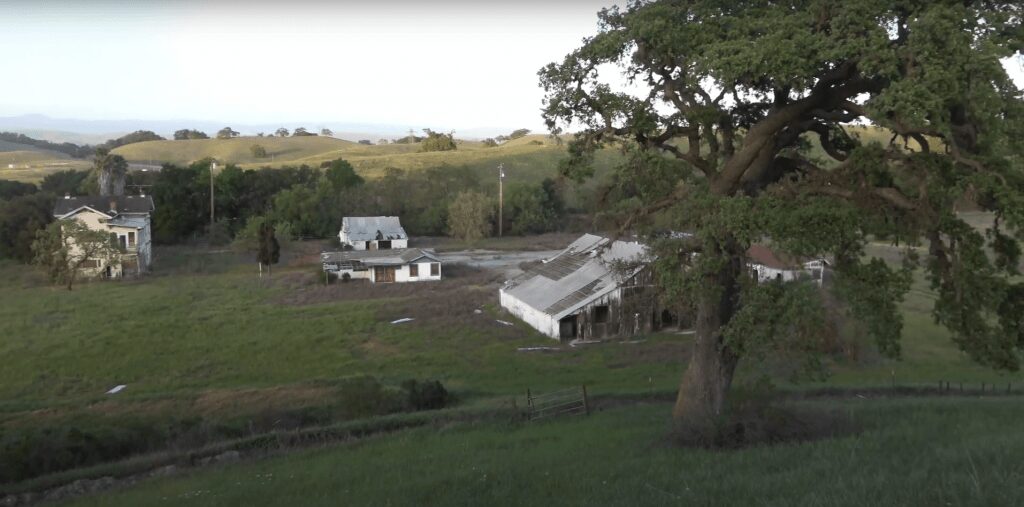 Francisco, Jonathan, and AJ, of TheMitchelBros urban exploration Youtube channel, recorded their exploration venture into one of the many possibly haunted abandoned places in San Jose, CA.
To arrive at the abandoned houses in San Jose, they had to hike a few miles up the hills through a marked trail.
The site is more than a simple farmhouse. It includes a large horse stable, barn, water tank, and some outhouses. Surrounding the farmhouse is nothing but trees for miles.
The insides of all the buildings on site are old and falling apart. The 2-story farmhouse itself is boarded up from the inside and 'Keep Out' signs are posted around.
Regardless of this, the farmhouse is routinely visited by urban explorers in the area. I personally like decrepit farms so I'm gonna say this is one of the coolest abandoned places San Jose has to offer.
Also Read: Visit These Abandoned Places in Oakland, CA
3. The Bone Yard
Also from TheMitchelBros. Youtube channel, the pair of explorers found some abandoned ruins on the side of the road that used to belong to an old cement and sand quarry company.
Comprised of 4-5 open cement structures, the former buildings lie covered in graffiti, dirt, moss, and overgrown trees.
The abandoned structures are slowly being reclaimed by nature. Close to the Bone Yard (map) are a few houses with families living there.
If you decide to visit, do not disturb them or you might get the cops called on you. This location remains one of the most easily accessible abandoned places in San Jose, CA.
4. Agnews Developmental Center (Mental Asylum)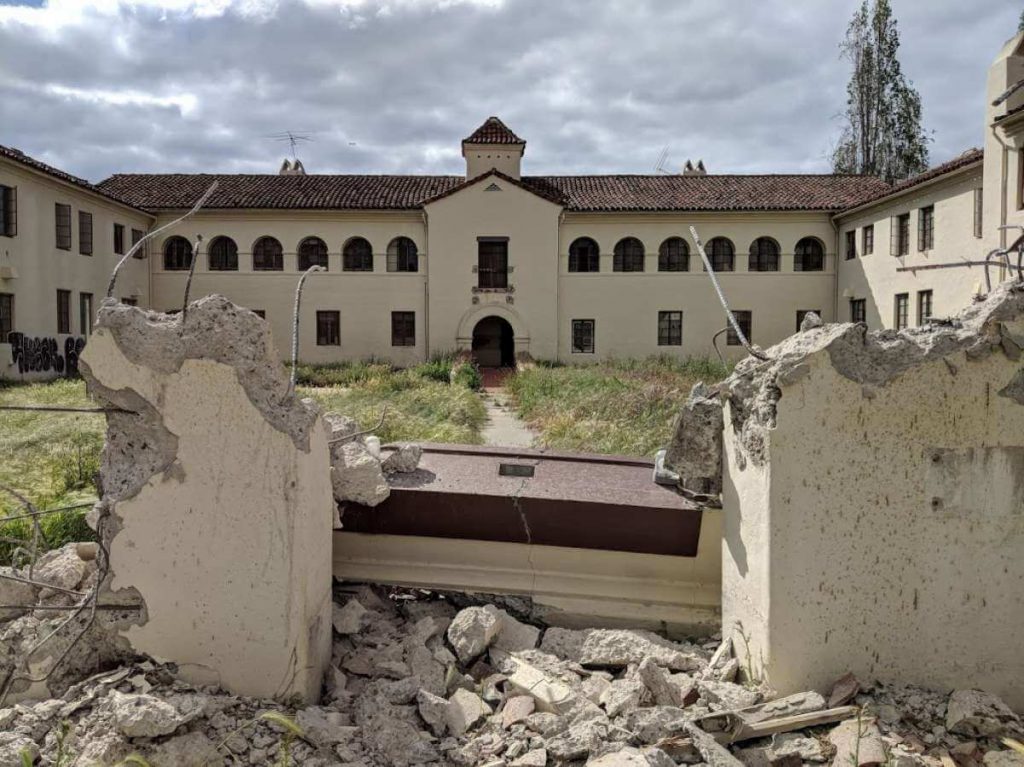 This abandoned medical facility was built in 1880 and served the mentally ill and severely handicapped children of San Jose, CA.
In 1906 it had to be rebuilt because of a powerful earthquake that destroyed part of the building that killed over 100 people.
The last recorded patient that stayed in Agnew State Hospital was back in 2011. Since then it's been lying dormant and abandoned in ruins.
Explorers who have ventured into the hospital tell of strange sounds and sightings they experienced while inside. It is one of the creepiest abandoned buildings San Jose is home to.
5. Metalworks Foundry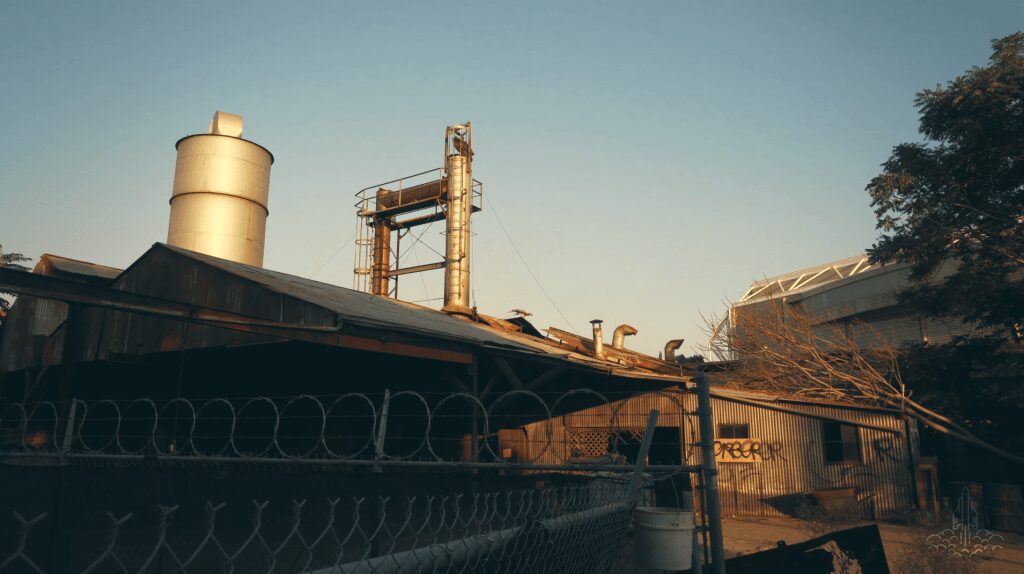 The metalworks foundry was started in 1849 by a businessman that arrived in San Jose because of California's gold rush. As the city of San Jose was slowly starting to expand, the businessman saw an opportunity to provide a service to the city.
He opened the Metalworks Foundry and built manhole covers and other metal works for the city and its surrounding areas. This foundry quite literally helped build the city of San Jose, CA.
Today it is now abandoned and partially destroyed by a fire that occurred some years ago. Transients and homeless people occasionally use the building for shelter.
6. Factory Ruins (Graffiti Spot)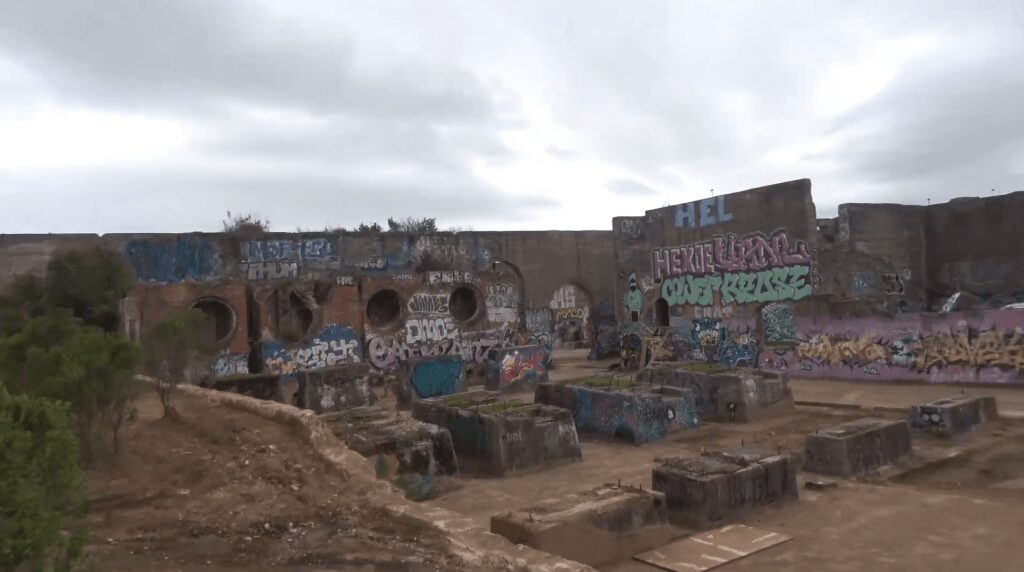 Not much is known about this location. What is known is that this place used to be a factory, but what the place produced is unknown.
One thing is clear though, the factory was huge. Several enormous concrete walls, rooms, and tunnels are all present in the area.
There is a lot to explore in this place that's for sure. How long the factory has been abandoned is also not known. But judging by the look of the place it has been empty for quite some time.
What Are Your Thoughts On These Abandoned Places In San Jose?
The city of San Jose, CA offers urban explorers all sorts of exciting and unique abandoned places. Have you visited any of the places listed above? Also, what other abandoned places near you in San Jose, CA have you explored that could be added to this list? Comment below.