Explore These Abandoned Places In Nashville Before They're Gone
Guide for explorers on the hunt for abandoned Nashville locations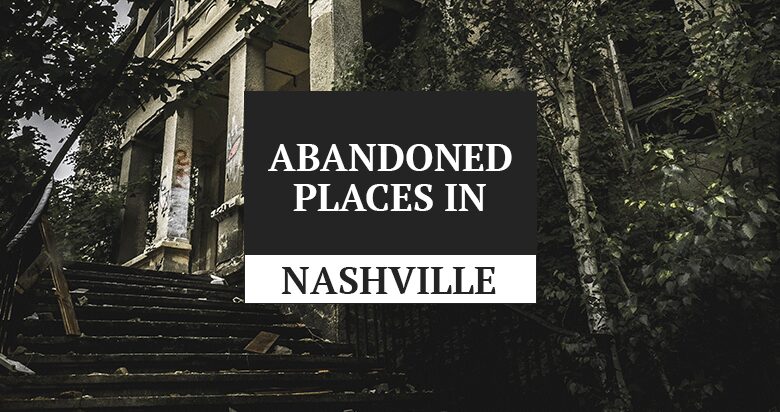 Nashville Tennessee is home to so much fascinating history dating back centuries. Because of that, there are so many awesome abandoned places to explore here.
Some of these locations are slowly but surely being reclaimed by mother nature, and others are just downright creepy and mysterious but nonetheless, awesome and would make for an interesting exploration tour.
From a mental hospital and state prison that has fallen into disrepair to an entire airport reclaimed by nature, here are some of the most stunning and unnerving abandoned places in Nashville worth exploring before they're gone.
If you're not in Nashville but live in the state, see our best forgotten places in Tennessee article.
Best Abandoned Places In Nashville TN
[lwptoc hideItems="0″ skipHeadingLevel="h2,h4″]
1. Tennessee State Prison
Considered one of the best abandoned places in Nashville to explore, the old Tennesse State Prison has a fascinating and violent history. It is located six miles west of downtown Nashville, on Cockrill Bend. It was originally built in 1898 and was only meant to house a maximum of 800 inmates.
At its peak well over 4,000 prisoners inhabited the building causing severe overcrowding issues. Disorderly conduct was a common problem. Fights between inmates would break out almost daily and bloody violence was a common occurrence with riots breaking out from time to time. Inmates were also forced to do prison labor with some working up to 14 per day with no breaks and little to eat.
In 1992 a lawsuit brought on by former inmates about the inhuman conditions at Tennessee State Prison would end with a federal court issuing an injunction prohibiting the Tennesse Department of Corrections from housing inmates at this prison. Since it was closed down, it has been used for filming movies and tv shows.
2. Bordeaux Mental Hospital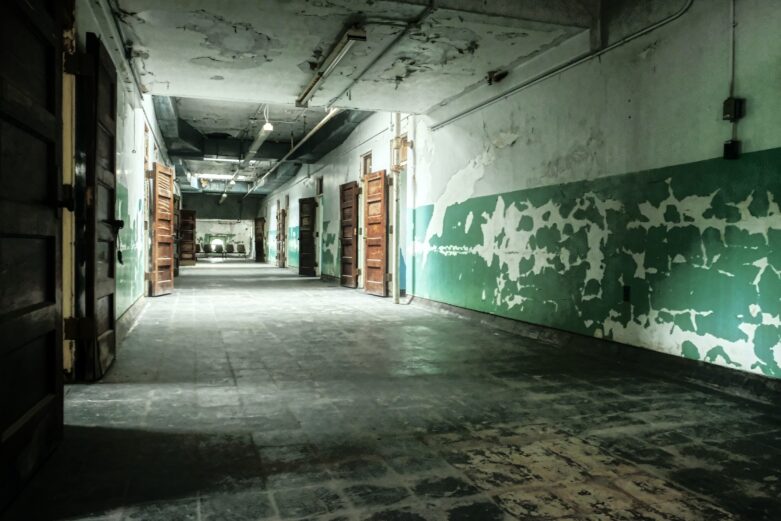 The mental hospital originally was built in 1901 as the Riverside Sanitarium by the Seventh-day Adventist church. The church would use the hospital until 1983 when it would be sold to the First Hospital company in Nashville in 1988.
First Hospital would rename the building to Bordeaux Mental Hospital and would operate until 2001 when it would be closed down for possible medical malpractice and other legal reasons.
The former psychiatric care campus consists of 6 buildings on almost 16 acres of land. Attempts to sell the hospital are ongoing.
3. Cornelia Fort Airpark Airport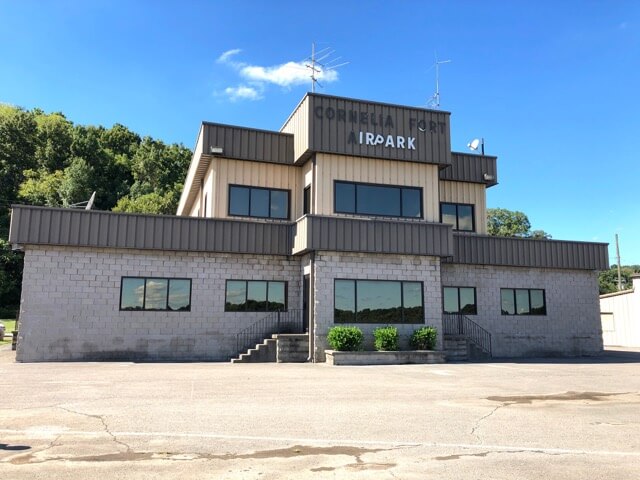 Considered a hidden gem in the city of Nashville TN, the Cornelia Fort Airpark was a privately owned, public-use airport located northeast of downtown Nashville. The airport was established in 1945 by the Colemill Flying Service and was named after famous female World War 2 aviator, Cornelia Fort.
This was the airport where famous musician Earl Scruggs would crash his plane in 1974 and remained unattended for 5 hours with broken bones and other injuries before being found. Severe damage caused by a flood and tornado in 2010 would be the reason the airport would close down and never reopen.
The city of Nashville acquired the airpark in 2011 and included it as a non-aviation part of nearby Shelby Park. Access to the airpark is open to everyone but the main building remains closed.
4. Antebellum Mansion In The Woods
The history of this beautiful abandoned mansion in Nashville is not fully known. The design and style of the home would indicate that it was built sometime in the late 1800s. It features wonderful woodwork with beautiful hand-carved furniture and an elegant mahogany staircase.
The original owners of the house really built something stunning and unique with this home. The house is truly an architectural treasure and still in good enough shape to be salvaged but ongoing development in the area has marked this home for possible demolition to make room for newly constructed subdivisions.
Urbex photographers especially love this house as it's been featured in many abandoned places in Nashville articles.
5. Old Rudy's Farm
Fully surrounded by thick luscious green trees is Old Rudy's Farm which now lies in complete abandonment. The farm started as a family operation dating back to the 1880s and was run by Nashville local businessman, Daniel Rudy. The farm would produce and sell their own brand of sausages called 'Rudy's Sausage Company'.
Due to the family's dedication to their business, the farm managed to run successfully for many decades, even in times of hardship. When Daniel Rudy passed away, his sons took ownership of the farm and continued modernizing and expanding the business.
In 1980 with the passing of one of the owners, Rudy's Farm brand name would be sold but the business would be relocated to a neighboring county. Leaving the farm utterly abandoned and slowly falling into disrepair. Today nothing but an empty shell of the once lively farm remains. Explorers looking for abandoned places in Nashville routinely visit the building.
Find More Abandoned Places In Nashville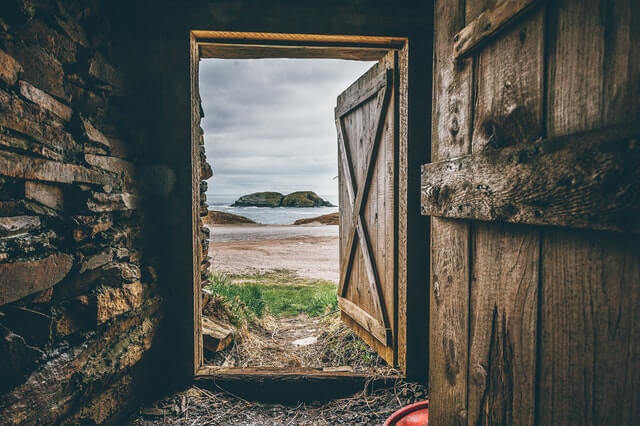 With its long and storied history, urban explorers, photographers, and historians alike should have little trouble finding abandoned places in Nashville Tennessee.
The places featured in this article are a small selection of the thousands of deserted buildings the music city has to offer.
Finding these places was once a tedious task to accomplish, but not anymore. Follow the guide I wrote to finding abandoned places to explore, and you will surely uncover many more abandoned locations in Nashville.