Captivating Abandoned Places To Explore In Tacoma, WA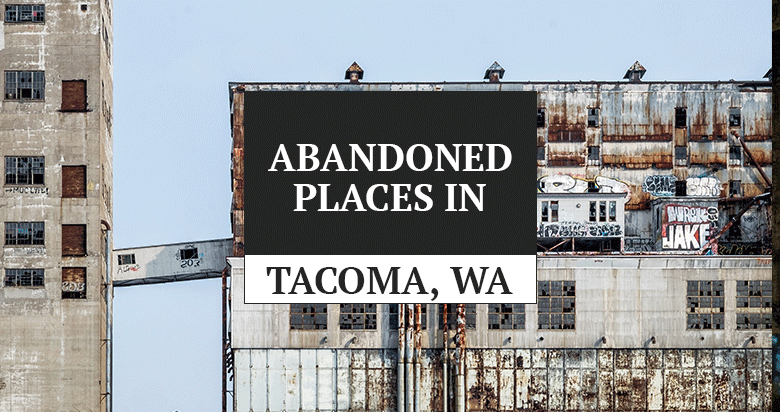 Tacoma is one of Washington's major cities, but somehow it still manages to maintain somewhat of a small-town vibe that many people seem to enjoy. The city also has a bit of everything from Michelin-starred restaurants, popular shopping centers, and even a thriving nightlife.
But what's not so easily found but still present are its abandoned buildings. There are many abandoned places in Tacoma, or nearby, that adventurous urban explorers frequently visit to explore. Below are a handful of these places you might be interested in.
Cool Abandoned Places In Tacoma, WA
Satsop Nuclear Power Plant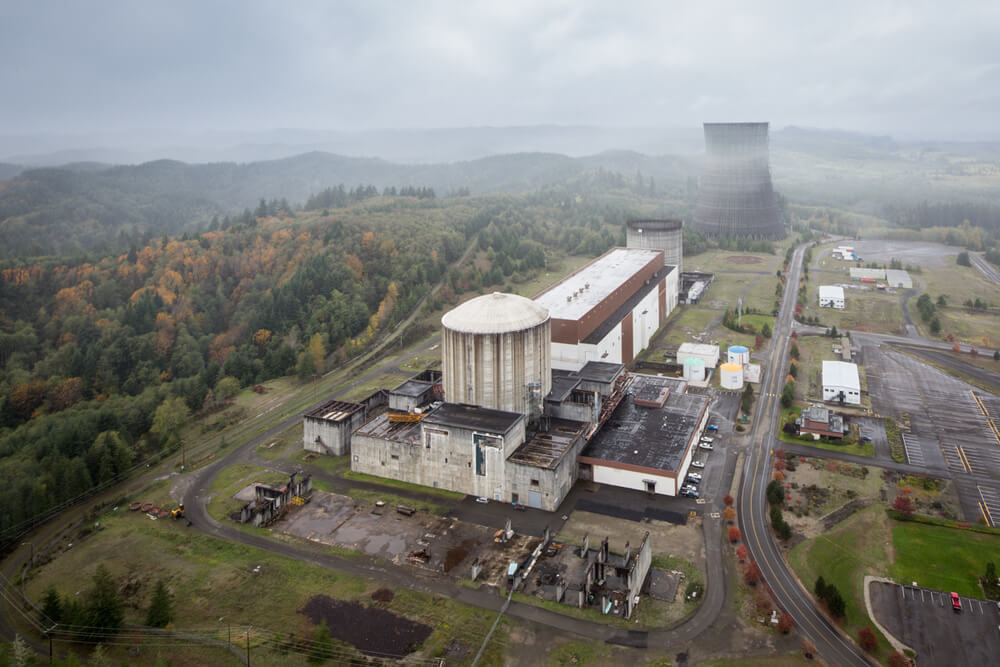 The sheer size of the unfinished Satsop nuclear power plant is a sight to behold. It's considered one of the coolest abandoned places in Tacoma. It was built in the early 1970s and was considered the most ambitious nuclear power plant project in the United States at the time.
It had huge cooling towers and a mostly complete reactor containment dome before the building project was canceled. The company responsible for overseeing the creation of the power plant defaulted on billions of dollars in bonds and subsequently shut down construction of the plant leaving it unfinished.
Several attempts to revive the project were made the following years but nothing was ultimately done. The Satsop nuclear power plant was abandoned and for some years explorers illegally made their way inside even with security guards patrolling the area. In 2013, ownership of the unfinished nuclear power plant was handed over to the Grays Harbor Public Development Authority.
Snoqualmie Tunnel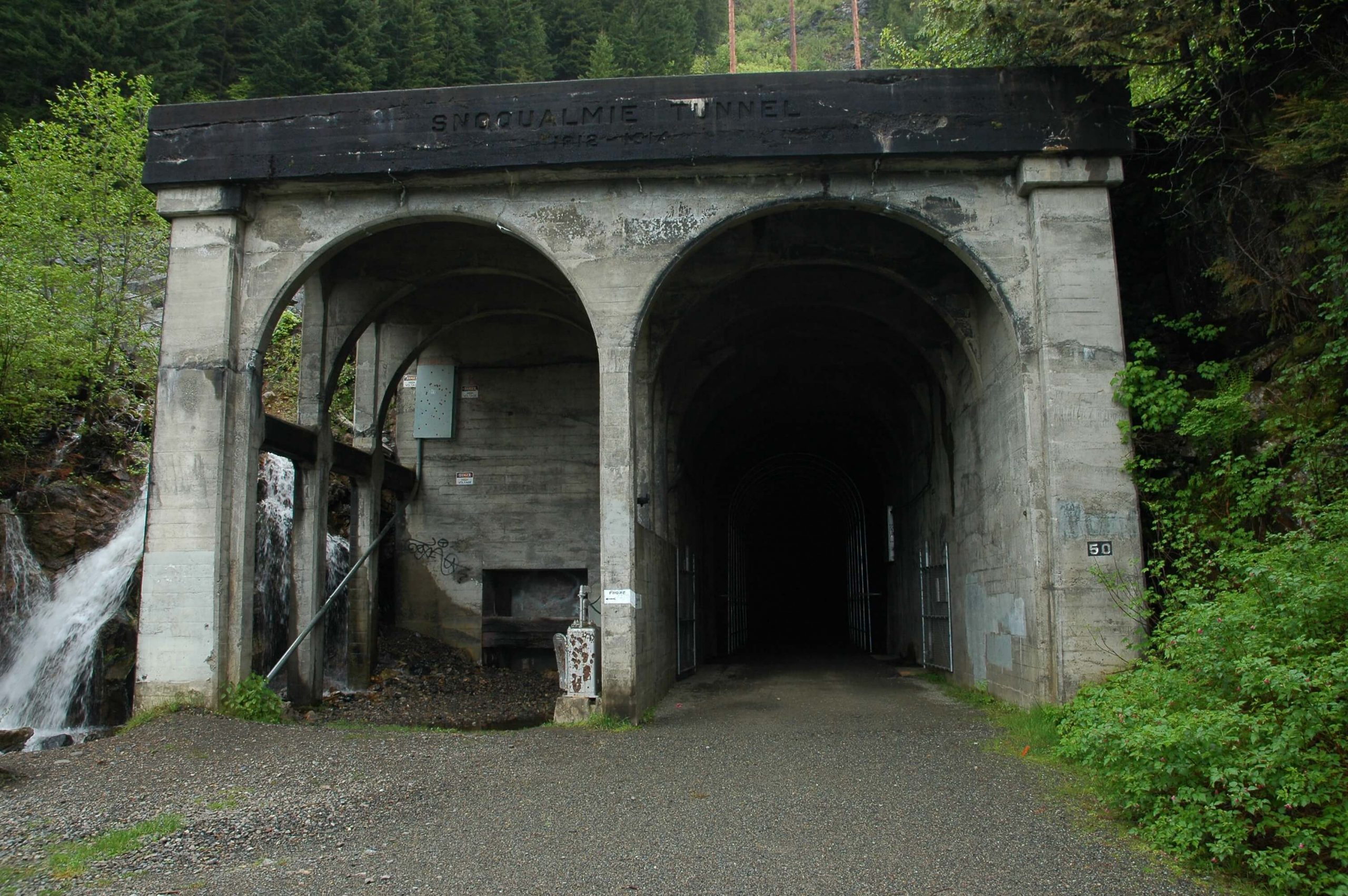 Located East of Tacoma, the Snoqualmie Tunnel was abandoned by the Paul and Pacific Railroad Company in 1980 after being in use for a total of 108 years. It was built in 1914 as part of the Chicago to Seattle railroad. The tunnel runs for a total of 11,894 feet (2.2 miles) in length and is at an elevation of 2,600 feet.
No lights fixtures were ever set in place inside of the tunnel which is why it's always in pitch-black darkness. The last train to pass thru Snoqualamie was on March 15, 1980. The following year, the State of Washington gained the rights to the structure and opened the tunnel so it could be used recreationally for both hiking and biking. If you plan on visiting, be sure to take a bright flashlight to illuminate your path!
McNeil Island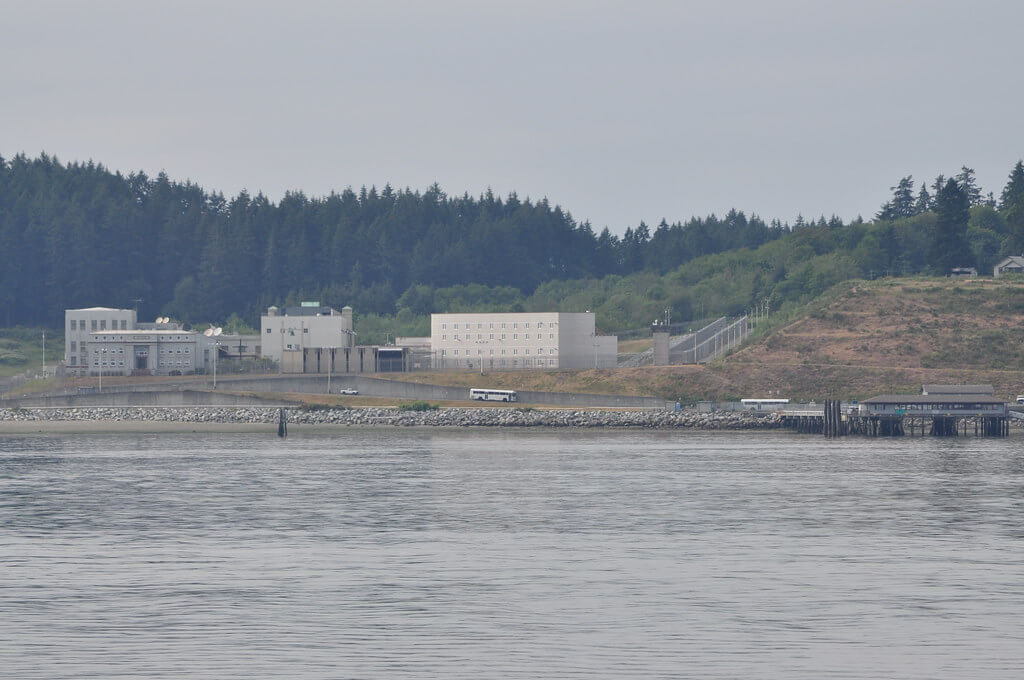 The McNeil Island is located Southwest of Tacoma, spanning 6.6 square miles in length and only accessible by air or sea. It is most known for the Federal prison that the U.S. government built there to house some of the country's most dangerous criminals.
Opened in 1870, the federal penitentiary known as the McNeil Island Prison, housed infamous inmates including Charles Manson, Robert Stroud, and Alvin Karpis. The prison ran for well over 100 years and was finally closed down in 1975. It was then turned over to the Washington State Department of Corrections which used the prison until 2011.
Since then most of the island has been completely abandoned with only a small part of the island still in use. A detention center for violent sexual offenders remains on the island to this day.
Since prison staff and officials lived on the island, they built houses, a post office, rec centers, and other structures all of which today sit abandoned. Entry into the island is prohibited but that hasn't stopped fearless explorers looking for abandoned places in Tacoma from illegally entering the island to have a look around.
Lester Ghost Town

A short drive outside Tacoma located two miles deep into the forest, the ghost town of Lester sits abandoned and slowly decaying to time and the elements. The town started in 1892 when the Northern Pacific Railway Company set up a railway station there to service their trains.
The town quickly grew in numbers and workers built homes, hotels, roundhouses, general stores, schools, and a post office. By the late 50s, the railway industry was losing steam workers were being laid off in mass. Shorty after residents started to leave the town in search of better opportunities.
The town lost its last resident in 2002 and since then Lester has been officially labeled a ghost town. The town has several empty homes, schools, and other buildings some of which burned down not too long ago. But others still remain as a reminder of what the town once was.
Gault Middle School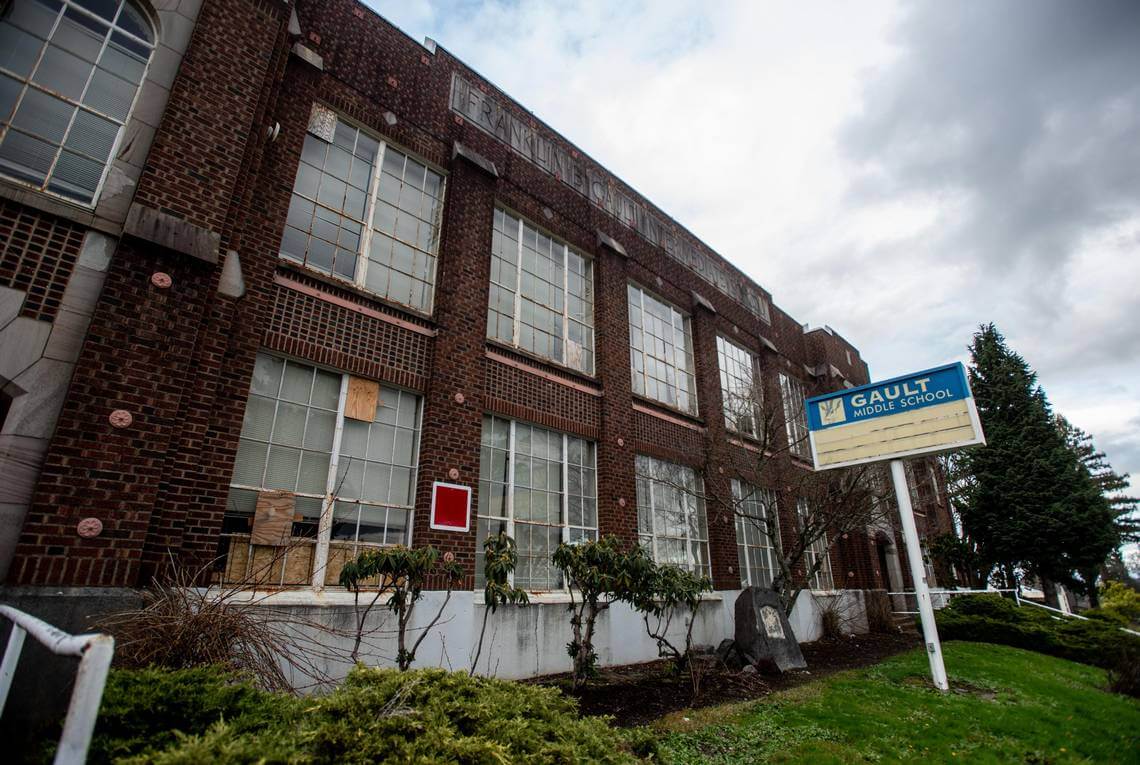 The school which was previously perceived as a beacon of hope for students from low-income families is now seen as an eyesore and a curse on Tacoma's Eastside. Opened in 1926 and named in honor of Dr. Franklin B. Gault, the school was in operation for 80 years after graduating generations of students.
Gault Middle School was closed down and abandoned in 2009. Plans to shut down the school came up when fewer and fewer students were being enrolled in the school. Attendance issues were not the only things that plagued the school, funding was drying up and the cost of keeping the school running was too much to bear.
The Tacoma Public School System made the decision to close down Gault Middle School and since then it has been severely neglected. Explorers in search of abandoned places in Tacoma have ventured inside the school and you can even find videos of their explorations on Youtube.
Find More Abandoned Places In Tacoma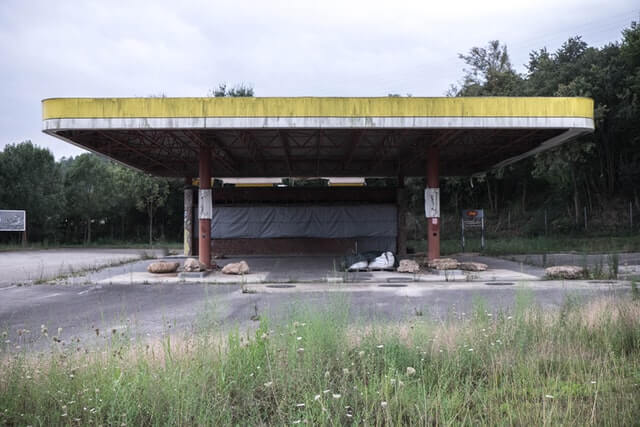 You can find just about any type of abandoned building in the city of Tacoma if you look hard enough. Some of them are hidden in plain sight, while others are out of public view. The locations featured in this article are a tiny sample of the places urban explorers in Washington can visit.
If you're still in a quest to find other cool abandoned places in Tacoma, or anywhere else, you will find a guide I wrote immensely helpful. In it, I reveal the methods I use to find abandoned places near me to explore. Check it out!
Can't Explore In Tacoma? Check Out These Other Places