Find Places To Explore With These Free Urban Exploration Apps
Rating the most popular abandoned places apps
As more people get into urban exploration, the demand for finding abandoned places to explore is ever-growing. As a result, mobile developers have started coming out with useful apps that help people find these forgotten places.
Some have grown in popularity over the years while others have faded into obscurity. Below I will highlight a few of the most recommended urban exploration apps that anyone can download to find abandoned places.
List Of Urban Exploration Apps
Although the urbex community isn't too fond of sharing the locations of abandoned places, apps like the ones featured in this article are used by hundreds of explorers every day.
Keep in mind that abandoned places don't stay abandoned forever. Some of the locations in these apps might be long gone.
So If these apps don't end up working for you, check out my other article where I reveal the different methods I use to find abandoned places to explore.
1. Abandoned World – Urbex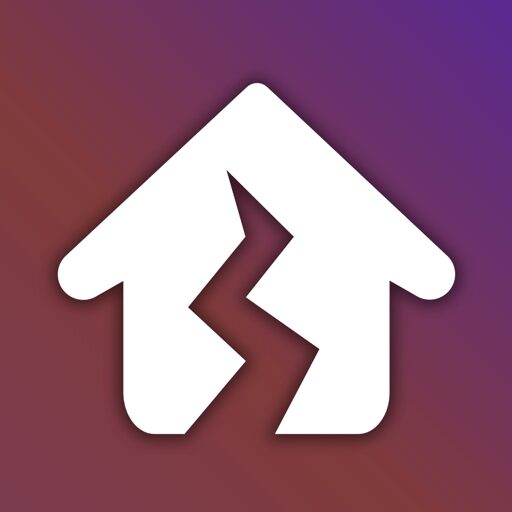 When people on social media ask if there is an app to find abandoned places, the most recommended one is Abandoned World – Urbex. It's for a good reason so many urban explorers around the world use this app.
For one, no other abandoned places app has a dedicated team of developers actively updating their location database like these guys. With this app, urban explorers share the places they have visited and also include photos, videos, comments, and most importantly, location on a map.
This makes it easy for new urban explorers to jump in and quickly find forgotten and deserted locations to explore or photograph. This urban exploration app has an active community of over 15,000 members worldwide who all share the places they explore.
As more and more people get into urbex, the locations available on this app will only grow. The app is free for everyone and is available on both Android and IOS.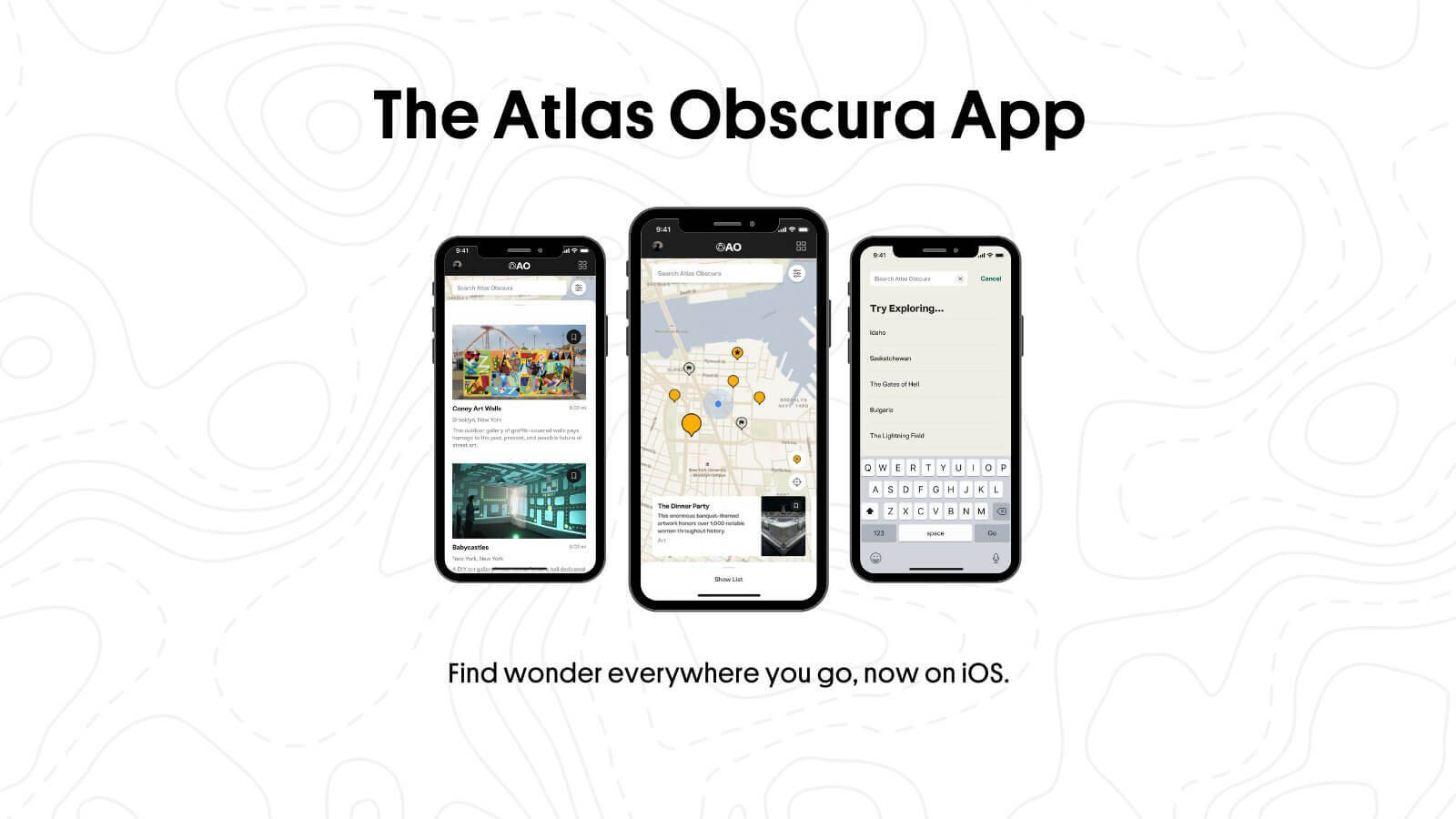 2. Atlas Obscura App
For many years, Atlas Obscura has been a fantastic resource for anyone looking to find interesting and bizarre places all around the world. Though they don't focus entirely on urban exploration, they do however feature hundreds of abandoned places in their directory.
Recently they came out with an app that showcases a map with thousands of interesting locations, among some of them are deserted buildings that urban explorers would love to explore. They claim to be "The definitive guide to the world's hidden wonders". I 100% agree!
I've personally used Atlas Obscura many times to find new locations to explore. With the app, users can explore their surroundings and include photos, videos, tips, and coordinates to hidden locations around the world. You can also browse whatever fascinates you.
From art, history, and architecture to natural wonders, and of course, abandoned locations. You can easily get lost in its never-ending collection of off-the-beaten-path places featured on its site. I can personally vouch for the Atlas Obscura app and highly recommend it.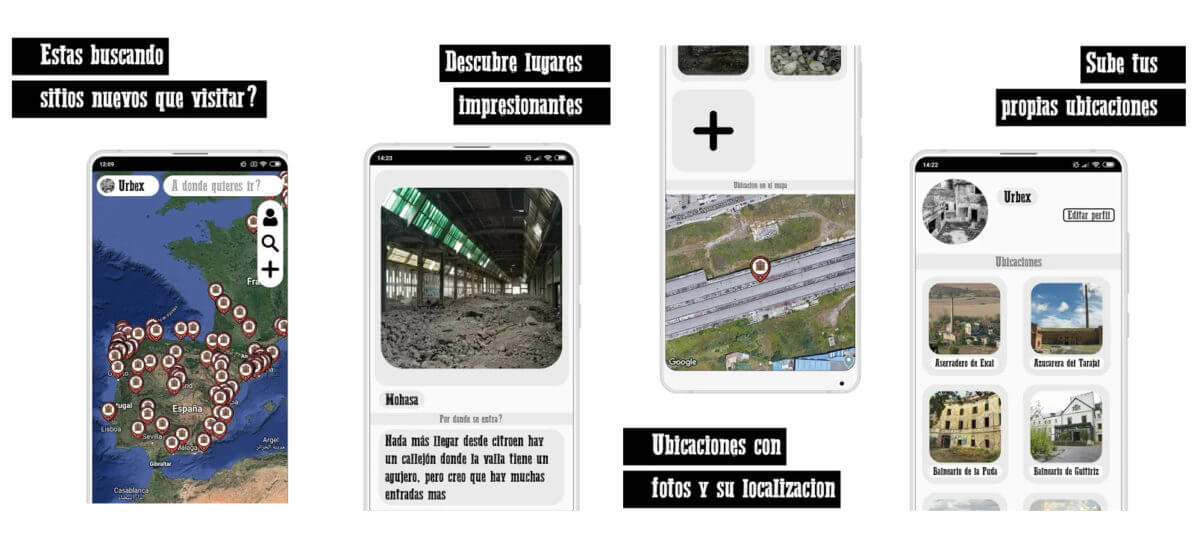 3. Urbex – Descubre Lo Abandonado
Seeing as I have thousands of readers on my website from all around the world, I decided to include this app. The app, Descubre Lo Abandonado features abandoned locations primarily in Spain and other parts of Europe.
Some locations in North America are also available but the majority of the abandoned places featured are not in the US. So keep that in mind. What's great about this app is that the creators have been adding new locations since the app was launched.
It features over 3 thousand abandoned places. Plus many more are being added all the time by users. The app showcases many similar features that other apps also have. Locations, photos, videos, and the ability for users to save locations and include their own.
If you're an urban explorer in Europe or will be visiting soon, you should check out this urban exploration app, you might just find your next abandoned place to explore.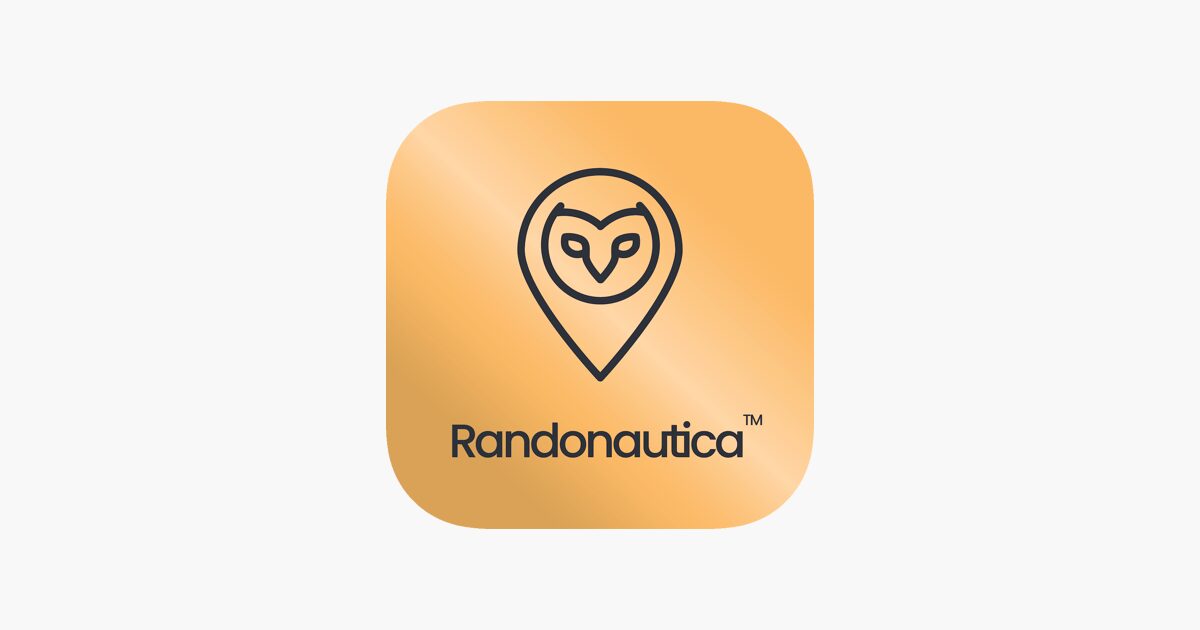 4. Randonautica
The Randonautica app has been going viral on social media garnering millions of downloads around the world. The app allows users to have an adventure in their own postcode. It sends you on a quest to discover random local places and objects that you never knew existed.
Though Randonautica is not an urbex app, users have reported some success in finding forgotten places that are not always listed on a map. The nature of the app is all about discovering the 'unknown'. The app uses Google Maps and generates coordinates within a set radius of your chosen location.
How it works is it asks you to set an 'intention' before pointing you to a spot on its map. The intention you set can be anything you want. If you're looking for an abandoned school or a deserted mental hospital, you type that in and the app will do its best to help you find what you're looking for.
According to its creators, the Randonautica app was created to encourage people to venture outside of their day-to-day routine and experience truly random and fascinating locations around them. Even if you don't find what you're looking for, you will undoubtedly find value in the app in mindfully exploring the world around you.
Haunted Places Apps Are Also Useful
Apps not related to urban exploration can also be useful when looking for abandoned places. These apps that feature 'Haunted Places' at times showcase forgotten buildings and locations with creepy backstories that are no longer occupied.
These apps though more focused on the paranormal can also help you discover deserted places you may not find in urban explorations apps. There are hundreds of these apps available right now and most are free to download.
One such app that I can recommend is called Haunted Places Near Me. It reveals haunted houses and buildings with several photos, locations, and backstories included.
Know Any Other Abandoned Places App?
The urban exploration apps featured in this article are only a few of the many that are available. As our hobby grows in popularity, new urbex apps that help explorers do everything from planning their trips to finding places to explore will be created.
Perhaps they are already available and I simply haven't heard about them yet. Do you know of any other apps that help you find abandoned places to explore? Let me know in the comments. I'll add them to this list.